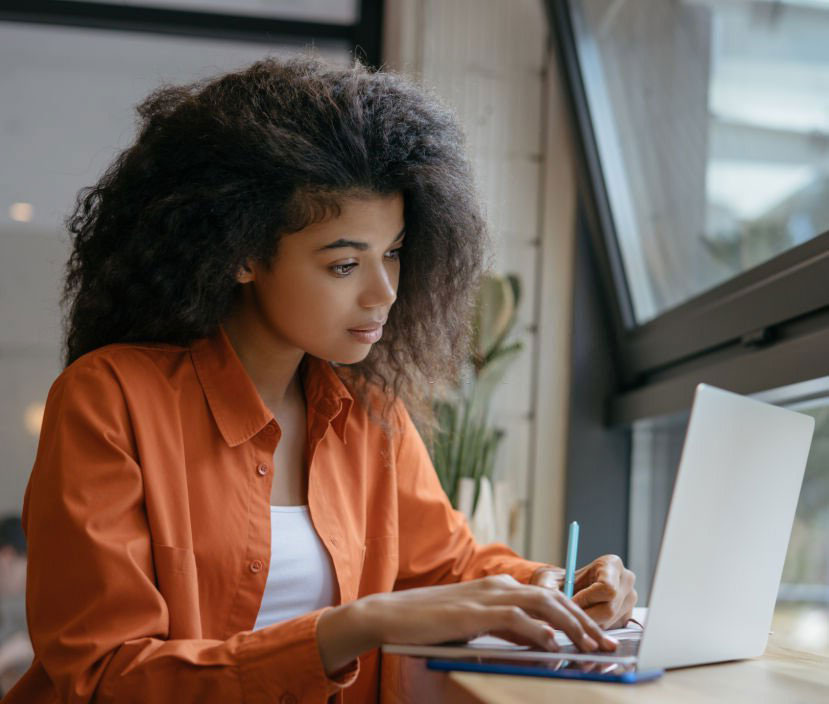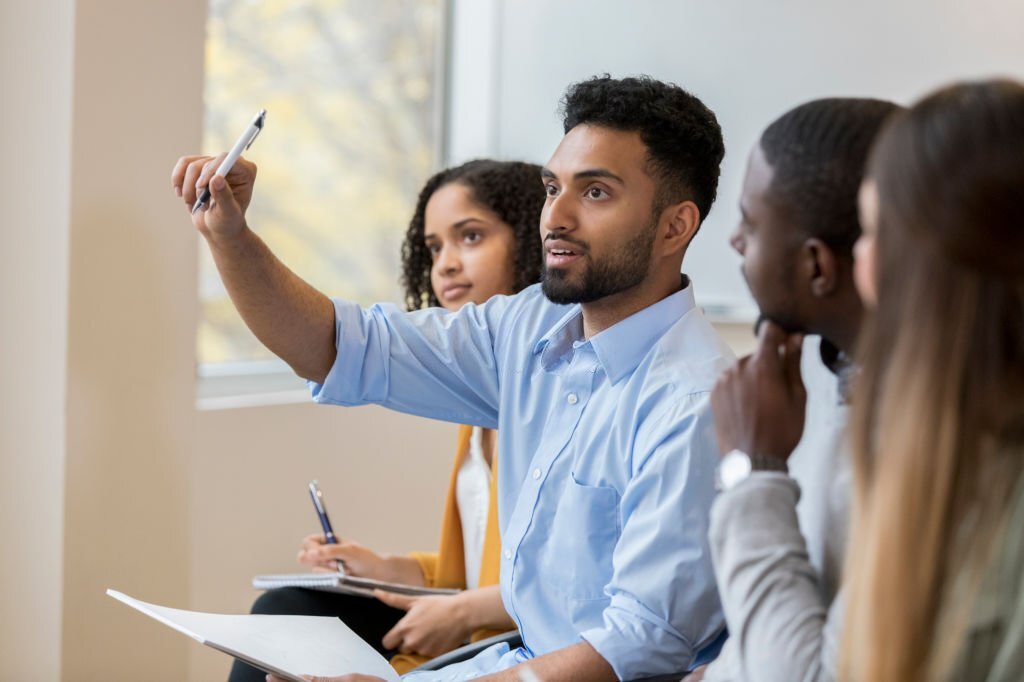 We report on what matters the most
Every year in Africa, millions of people die, and billions of dollars in the economy is lost due to health issues. The three most common health issues in Africa are HIV/AIDS, Malaria, and Diarrhoea.
Out of the 34 million HIV-positive people worldwide, 69% live in sub-Saharan Africa. There are roughly 23.8 million infected persons in all of Africa. 91% of the world's HIV-positive children live in Africa. More than one million adults and children die every year from HIV/AIDS in Africa alone.
The fact that almost 40 percent of all diarrhoea deaths in children under five worldwide occur in the African region is striking. The diarrhoea mortality burden among children under five in Sub-Saharan Africa reveals the persistent magnitude of this preventable and treatable disease in the region.
It is because the most effective malaria vector – the mosquito Anopheles gambiae – is the most widespread in Africa and the most difficult to control, ninety percent of all malaria deaths in Africa occur in young children.
About healthcare in Africa
Stay updated with the latest news and discussion on the healthcare that are most important to Africa.
Health Issues Africa is a web portal that tracks key health stories and issues in Africa. On our website, you will find a guide to some of the latest trends, research, reports and journals on health. We provide original interviews and opinions of specialists as well as our own commentary on issues and events.
Our readers include policymakers, health professionals working in the government, private and non-profit sector, research and the media.
Health Issues Africa an initiative of Hyderus, a global consultancy with strong expertise in Africa.
Would you like to submit stories or articles to our website? All stories will carry the author's name. We do not accept posts relating to gambling, casinos etc.
You can email your stories via our contact page