Health Issues in Africa is an online news portal dedicated to exclusive and comprehensive coverage of the issues surrounding health and development affecting the people of the African continent. Our readers include policymakers, health professionals working in the government, private and non-profit sector, research and the media.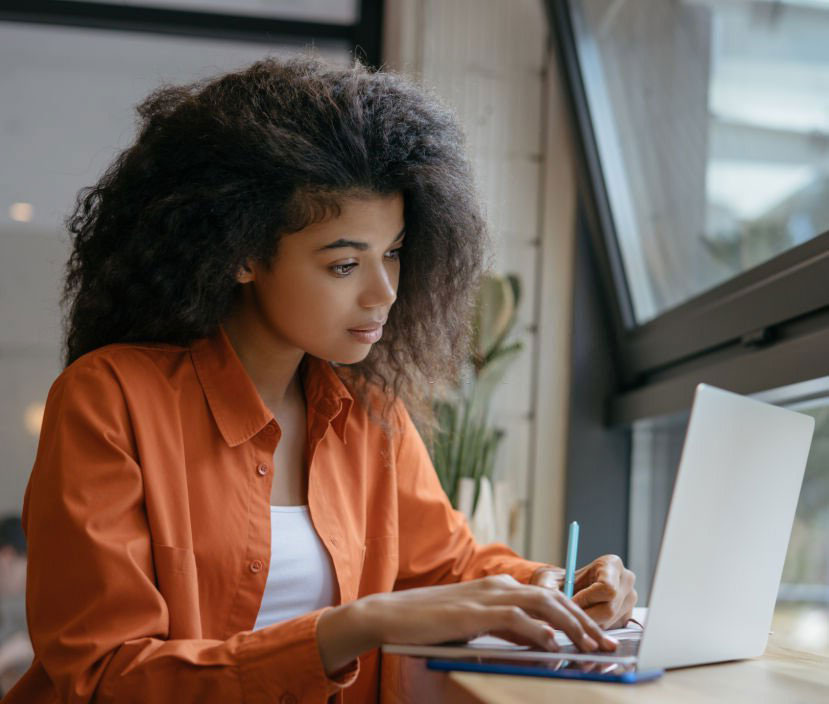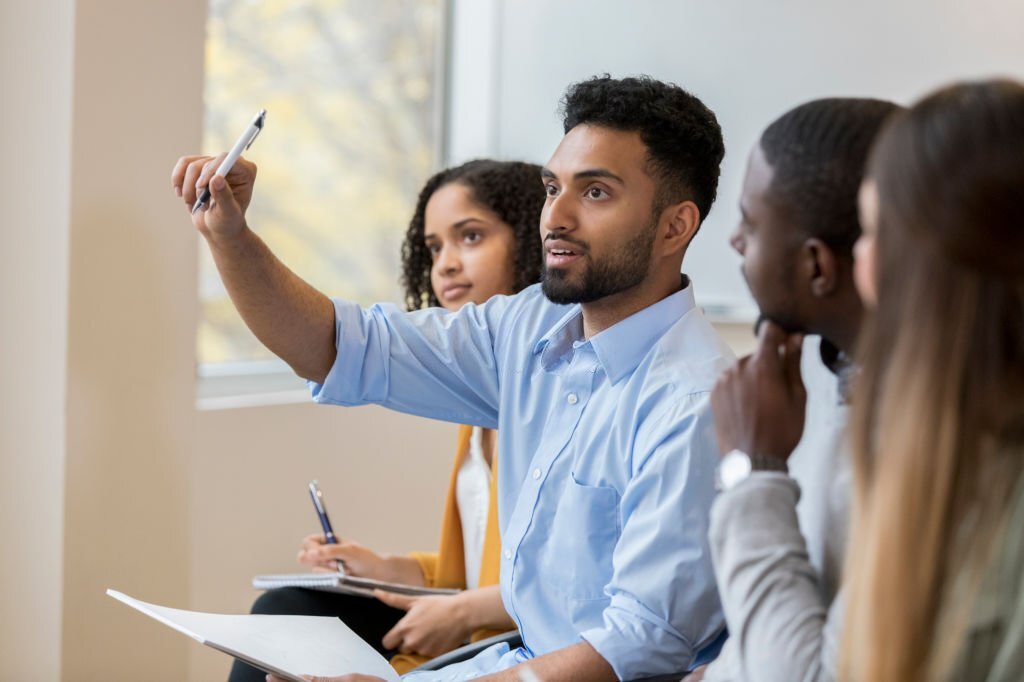 We report on what matters the most
Every year in Africa, millions of people die, and billions of dollars in the economy is lost due to health issues. The three most common health issues in Africa are HIV/AIDS, Malaria, and Diarrhoea.
Out of the 34 million HIV-positive people worldwide, 69% live in sub-Saharan Africa. There are roughly 23.8 million infected persons in all of Africa. 91% of the world's HIV-positive children live in Africa. More than one million adults and children die every year from HIV/AIDS in Africa alone.
The fact that almost 40 percent of all diarrhoea deaths in children under five worldwide occur in the African region is striking. The diarrhoea mortality burden among children under five in Sub-Saharan Africa reveals the persistent magnitude of this preventable and treatable disease in the region.
It is because the most effective malaria vector – the mosquito Anopheles gambiae – is the most widespread in Africa and the most difficult to control, ninety percent of all malaria deaths in Africa occur in young children.
Your one-stop destination to learn about the top African health issues.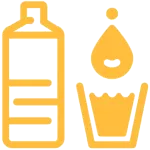 Clean Water
The situation of access to clean water and sanitation in rural Africa is even more dismal than the previous statistics imply. The WHO (2006) stated that, in 2004, only 16% of people in sub-Saharan Africa had access to drinking water through a household connection (an indoor tap or a tap in the yard).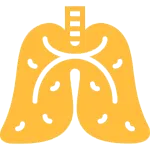 NDCs
When it comes to killer diseases in Africa many people think of infectious diseases like tuberculosis, malaria, or even Ebola. But the reality is thatdiseases like cancer, diabetes and heart disease – known as non–communicable diseases (NCDs) – are a major threat.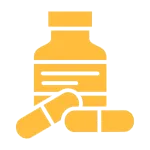 Medicines
Access to medicines refers to the ability for people to get needed medicines required. Such access is part of the right to health as supported by international law since 1946. The World Health Organization states that essential medicines should be available, of good quality, and accessible.
Democratic Republic of Congo
DRC faced with largest outbreak of mpox on record; The latest health stories from around the world
UK approves CRISPR gene therapy for SCD; The latest health stories from around the world
Genetic editing, the answer to bad cholesterol? The latest health stories from around the world
Oncologist Monica Bertagnolli assigned as Director of US NIH; The latest health stories from around the world
Gonorrhoea designated "priority pathogen" following increase in antibiotic resistance; The latest health stories from around the world
Malaria vaccine resulted in 13% drop in deaths; The latest health stories from around the world
All
Asthma
Children
covid
Democratic Republic of Congo
Ebola
Featured
infectious diseases
Interview
Malaria
Malawi
News
Newsletter
Nigeria
Non Communicable Diseases
Paludisme
pan-Africa
respiratory
sars-cov-2
South Africa
Telemedicine
Uncategorized
West Africa
Subscribe our newsletter to stay updated