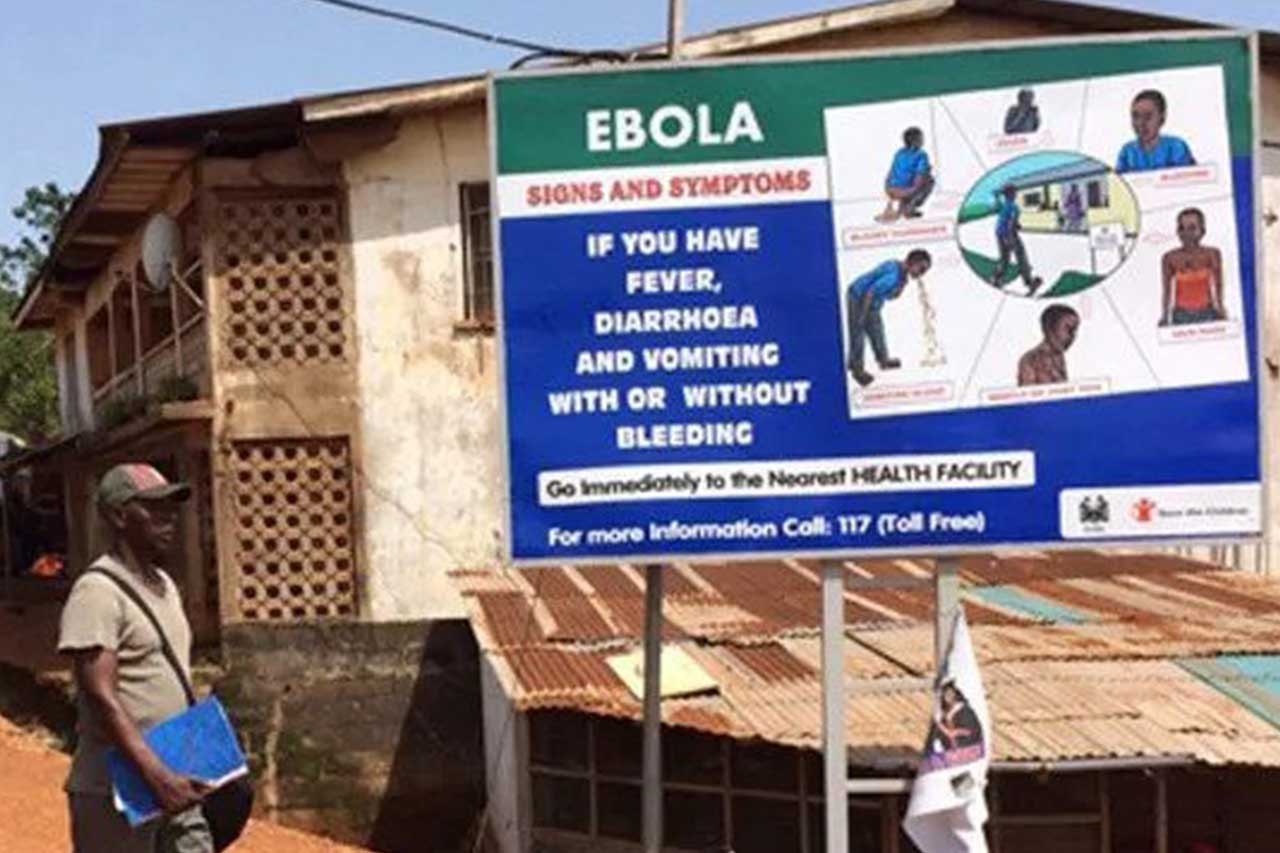 Uganda is racing to contain an Ebola outbreak driven by a strain of the virus that is resistant to existing immunization shots. A celebrated vaccine that was effective in the Democratic Republic of Congo's 2018-22 outbreak has proved unsuccessful against the Sudanese strain of the virus that is currently driving cases up.
Two vaccine candidates could offer protection against the Sudanese strain, but they have yet to reach the clinical-trial phase, Dr Patrick Otim, the World Health Organization (WHO)'s health emergency officer for the Africa region, said during a news conference on Thursday.
Once approved, there are roughly 100 doses of one of the candidates that are ready to be administered, Dr Otim said. If a successful vaccine is identified, manufacturing may bring another delay.
Uganda has recorded 44 Ebola cases, the WHO said. Ten people have died, four of them health workers. The death toll could be as high as 30, with 20 probable cases who succumbed to the virus before it could be identified.
For now, the authorities are reliant on proven methods, like contact tracing and isolation. A mobile lab, erected in the outbreak's epicentre in the last few days, has cut down the turnaround time for testing to six hours from 24, said Dr Yonas Tegegn Woldemariam, the WHO's representative in Uganda. Still, the virus has spread to five districts.