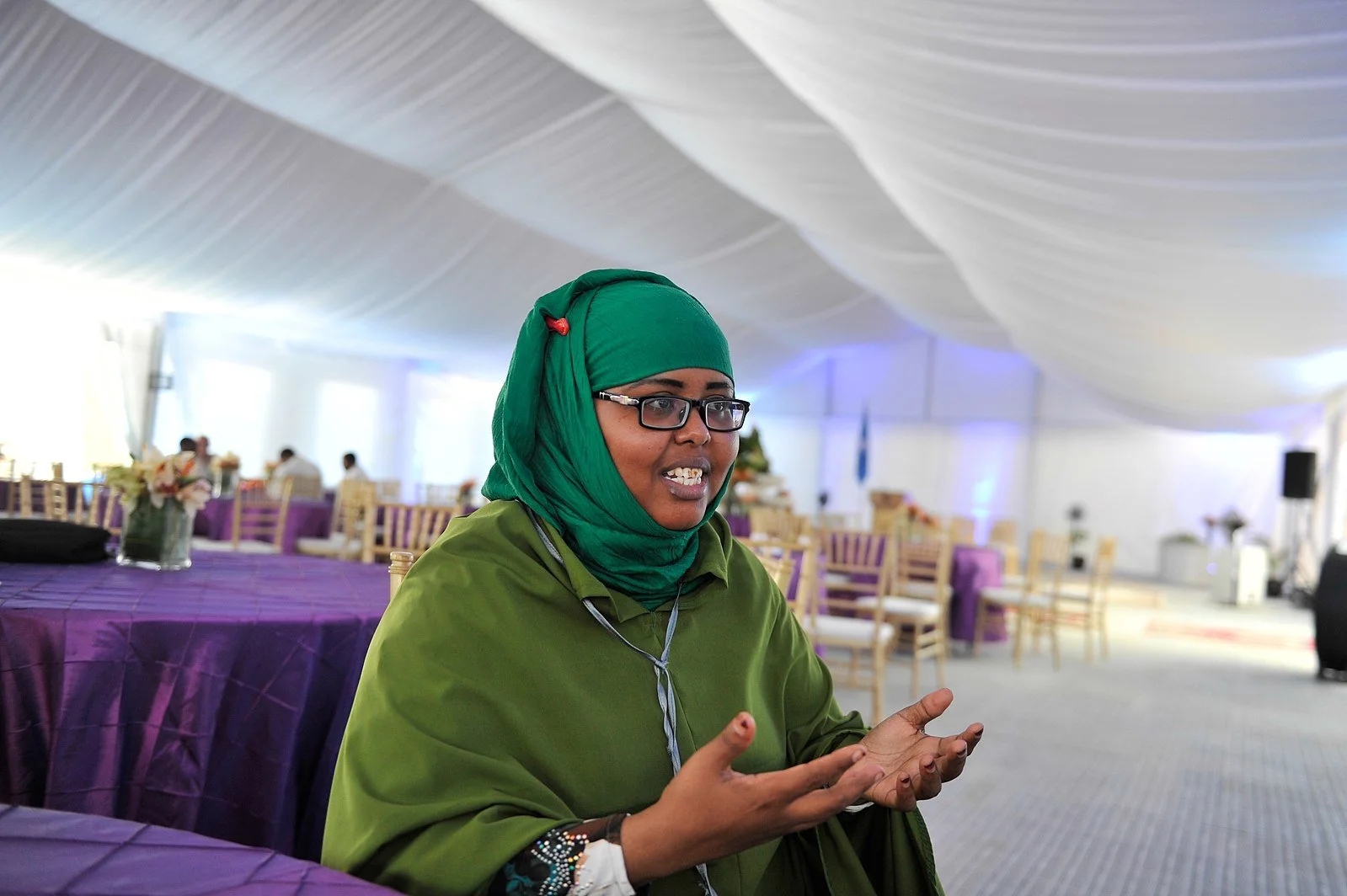 Cancer in Africa is an increasing health issue, which must be handled effectively to limit rising incidences and fatality rates. It has been predicted that because of population increase and ageing, there would be a seventy percent influx of new cancer diagnoses by 2030.
In Africa, this daunting condition has co-existed with newly found contagious diseases like COVID-19, Ebola, Malaria, and HIV/AIDS. Even though cancer mortality rates have exceeded malaria, tuberculosis, and AIDS altogether, there is still a lack of dedication in Africa to battling cancer. Indeed, most emphasis is focused on infectious diseases, whereas several non-communicable diseases, like cancer, pose significant concerns. The rising cancer death rates in Africa are particularly because care is costly and there are inadequate resources. In the next two decades, cancer mortality rates in Africa are expected to outstrip the worldwide norm by thirty percent.  
Cancer is a genetic illness, which reacts with other risk factors to establish a person's susceptibility – three of these corresponding risk variables highlight why African countries should prioritise cancer diagnosis and care. The first is about improved health care. According to World Bank data, Africans' life expectancy has risen greater than the worldwide median and is presently estimated to be around 60 years across the region. As cancer diagnoses and death rates rise with ageing, these advancements in life expectancy consequently increase cancer incidences. The second is a result of Africa's development and lifestyle changes. Some of the most notable changes include but are not limited to: rapid urbanisation, the introduction of new pollutants, unhealthy dietary modifications, and increased substance abuse. Research shows that these adjustments cause a heightened risk of cancer, as well as contact with carcinogens. 
Finally, Africa is home to a wide range of sub-populations and ethnicities, all of which are affected by various genetically linked cancers that impact various groups more than others. The most prevalent including breast, cervix, and prostate cancer. As other health hazards recede, these group-dependent cancer illnesses will be even more evident and wreak a greater toll on the healthcare systems in Africa.