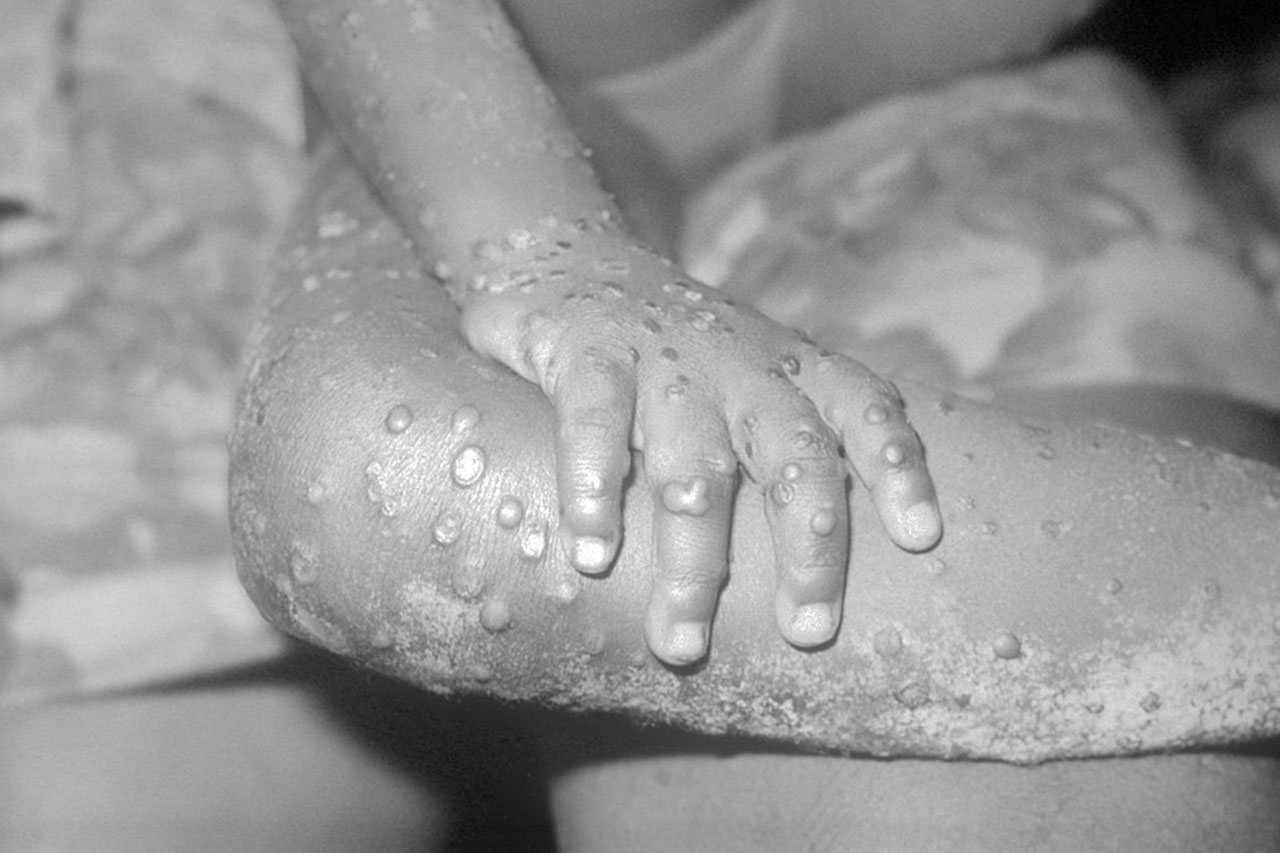 China reported its first case of monkeypox, imported to the giant municipality of Chongqing, as the country continues its long and arduous battle against Covid-19.
The patient was immediately put into quarantine after arriving in Chongqing and the risk of an outbreak is low, the local health commission said in a statement on its website late Friday. The patient is stable and tested negative for Covid-19, it added.
www.bloomberg.com/news/articles/2022-09-16/china-s-first-imported-monkeypox-case-reported-in-chongqing?