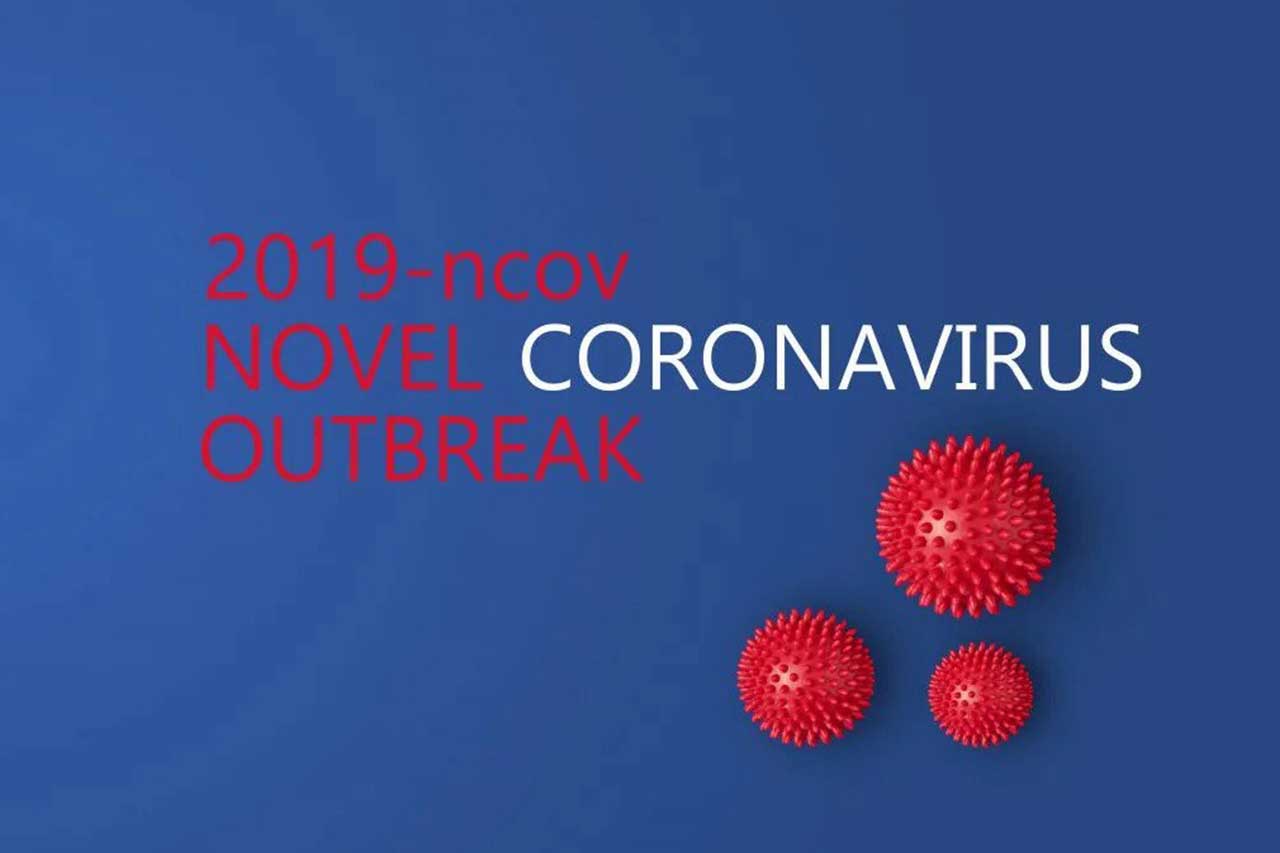 Global COVID cases and deaths have dropped, except in key hot spots.
Overall, cases declined 16% last week compared to the week before, reflecting a 4-week downward trend. Meanwhile, deaths dropped by 10%. Of the more than 10 million cases reported to the World Health Organization (WHO) last week, the countries that reported the most were Germany, South Korea, Russia, Turkey, and Brazil. Of the roughly 60,000 new deaths that were reported, the United States had the most, with more than 13,000 fatalities. The Western Pacific region was the only part of the world in which cases are climbing. The region is home to several of the current hot spots, which include Hong Kong, New Zealand, and South Korea. All are experiencing later Omicron surges. Hong Kong's cases reached a new daily record, with 55,353 cases. Health officials have said they don't expect COVID-19 to peak in Hong Kong until later this month. New Zealand today reported 24,106 cases, also a new daily record, as police removed an encampment of people protesting the country's COVID-19 measures.
www.cidrap.umn.edu/news-perspective/2022/03/global-covid-cases-deaths-drop-except-key-hot-spots
////
And the nasty surprise this week is New Zealand. For much of the past two years, COVID-19 was a phantom presence in New Zealand, a plague experienced mostly through news reports from faraway lands. Now, suddenly, it has become a highly personal threat. New Zealand is being walloped by a major outbreak of the Omicron variant, with the virus spreading at what may be the fastest rate in the world. On Thursday, the country reported 23,194 new cases, a once unthinkable number in a small island-nation of about five million people where the record daily case count before the current wave was in the low hundreds. The explosion in cases has come as the government, under political pressure, loosened its strict regulations meant to prevent the spread of the virus, and as the highly transmissible Omicron reduced the effectiveness of the controls that remained.
www.nytimes.com/2022/03/03/world/australia/new-zealand-covid-l
And following not too far behind is Scotland that has recorded 10,000 Covid-19 infections. Thirty-six Scots died at the weekend. Another 9,491 cases were reported.
https://www.independent.co.uk/news/uk/scotland-scottish-government-covid-b2027774.html
////
However, there is an upside to the dreary pandemic tale. On Valentine's Day, scientists in Brazil produced a special gift: The first COVID-19 vaccine doses produced entirely within the country. These used active pharmaceutical ingredients from Brazil, drew on a technology transfer agreement with AstraZeneca, and were produced in a new vaccine production facility run by the Oswaldo Cruz Foundation (Fiocruz) and the Immunobiological Technology Institute (Instituto de Tecnologia em Imunobiológicos, or Bio-Manguinhos). The new lab expects to produce 120 million doses by the middle of 2022. This would allow for one dose each for over half of Brazil's population.
www.forbes.com/sites/christinero/2022/03/02/brazil-is-now-producing-its-own-covid-19-vaccine-doses/
////
Meanwhile masks are coming off in many places as restrictions are eased without the WHO actually calling an end to the pandemic that it declared more than two years ago!
New York City has lifted school mask mandates and most indoor vaccination rules. Mayor Eric Adams announced Saturday that beginning next week, students in public schools will no longer have to wear masks.
Similar moves have been taking place in Maryland, Delaware, Massachusetts, Connecticut, California, Oregon, Washington and New Jersey.
Also as of Monday, New Yorkers would not be required to show proof of vaccination to visit the city's restaurants, gyms and other venues like movie theatres — a measure some health experts have said is being removed too quickly.
**
France has announced that COVID passport rules will be lifted later this month. Prime Minister Jean Castex said regulations requiring people to show they had been vaccinated to access certain public venues will be relaxed from March 14, as infection numbers are dropping across the country. "The health situation is improving," Castex told TF1 television on Thursday. The relaxation will come into force about a month before the presidential election. The first round of the French election takes place on April 10. The expected run-off between candidates takes place a fortnight after that. The man who oversaw the pandemic, President Emmanuel Macron is the favourite to win again.
https://www.independent.co.uk/news/world/europe/france-covid-vaccine-passport-end-date-b2027710.html
**
Turkey relaxed its mask mandate on Wednesday and is also scrapping the use of codes assigned to citizens that allowed authorities to track those who have been in contact with infected people. While the mask can be off in public spaces with enough room to distance socially, in a news conference following a meeting of the country's COVID-19 advisory council, Health Minister Fahrettin Koca said people would be required to continue wearing masks in planes, buses, theatres, cinemas, hospitals and classrooms.
https://english.alaraby.co.uk/news/turkey-relaxes-mask-mandate-amid-drop-covid-19-cases
**
Greece lifted its outdoor mask requirement from Saturday, but "highly recommended" wearing masks outdoors when there is a lot of crowding.
https://www.reuters.com/world/europe/greece-lifts-mask-wearing-outdoors-covid-infections-recede-2022-03-02/
**
China, where it all began, says it is still too early to consider easing its stringent coronavirus restrictions, with the highly infectious Omicron strain still capable of causing large numbers of deaths. Liang Wannian head of an expert group on COVID-19 said "coexisting" with the virus was still not an option. He said Omicron was still significantly more deadly than influenza and capable of putting great strain on the country's medical resources.
https://www.reuters.com/business/healthcare-pharmaceuticals/too-early-china-seek-coexistence-with-covid-govt-expert-2022-03-03/
/////
Baricitinib, an oral drug that dampens an overactive immune system and is commonly used by people with rheumatoid arthritis, reduced hospitalized COVID-19 patients' risk of dying by 13%, investigators of the world's largest trial of coronavirus treatments announced recently (www.science.org/content/article/arthritis-drug-y)
Patients in the study also took other drugs, such as the steroid dexamethasone, that act on the immune system and have already been shown to help against COVID-19. "Adding baricitinib on top of whatever else the doctors are currently prescribing … is beneficial," says University of Oxford clinical scientist Martin Landray, one of the principal investigators of the United Kingdom's Recovery trial.
Scientists and doctors welcomed the addition of the pill to the few treatments already shown to help treat severe COVID-19. "The pandemic is far from over, and we will likely have to contend with additional case surges in the future. It is heartening to have more mortality-reducing therapeutic options," says Emory University virologist Boghuma Titanji, noting that baricitinib comes in generic versions that low- and middle-income countries can afford.
**
A WHO panel on Wednesday backed the use of Merck & Co Inc's COVID-19 antiviral pill for high-risk patients. The expert panel conditionally recommended the pill, molnupiravir, for patients with non-severe disease who are at high risk of hospitalization, such as the immunocompromised, the unvaccinated, older people and those with chronic diseases. The recommendation was based on new data from six clinical trials involving 4,796 patients.
https://www.reuters.com/business/healthcare-pharmaceuticals/who-recommends-mercks-covid-pill-high-risk-patients-2022-03-02/
///
Lalita Panicker is Consulting Editor, Views, Hindustan Times, New Delhi