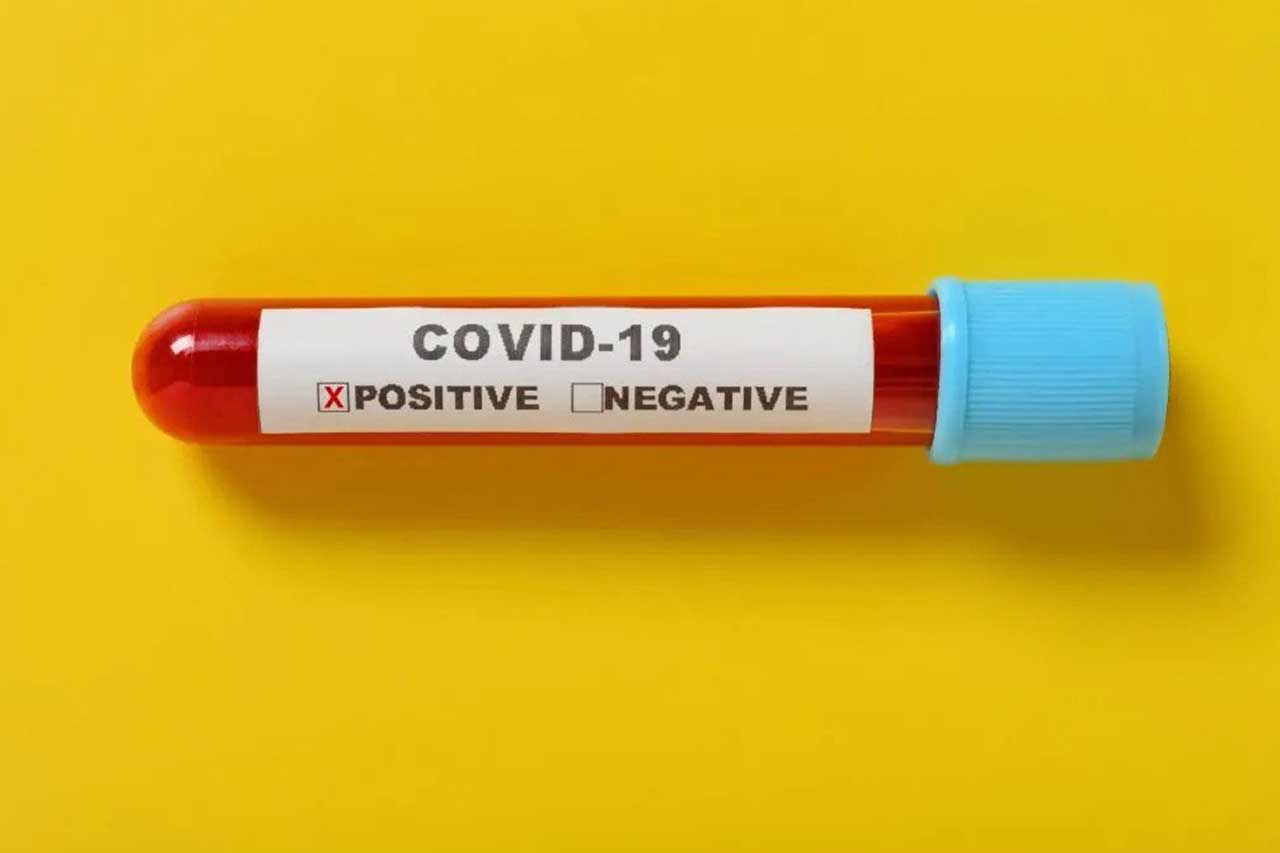 COVID cases in England and Wales have risen for the first time in two months – marking an end to a steady fall since early July. The increase means the total number of infections in the UK has also gone up, but levels are estimated to have fallen in Scotland and Northern Ireland. About 927,900 people in private households across the country are likely to have tested positive for coronavirus in the week ending 14 September, according to the Office for National Statistics (ONS). That is up 5% from 881,200 for the week before.
https://news.sky.com/story/covid-19-cases-rise-in-england-and-wales-for-first-time-in-two-months-12703974
According to the latest figures on the government coronavirus dashboard, both the number of cases detected through mass community testing, and patients admitted to hospital with COVID have risen in the past seven days, suggesting the country could be facing a resurgence of the virus. On Monday, 781 COVID patients were admitted to hospital in England, up from 519 the week before, with the seven-day total rising 17%, from 3,434 in the week ending 12 September to 4,015 in the week ending 19 September.
https://www.theguardian.com/world/2022/sep/22/covid-hospitalisations-rise-by-nearly-20-in-a-week-in-england