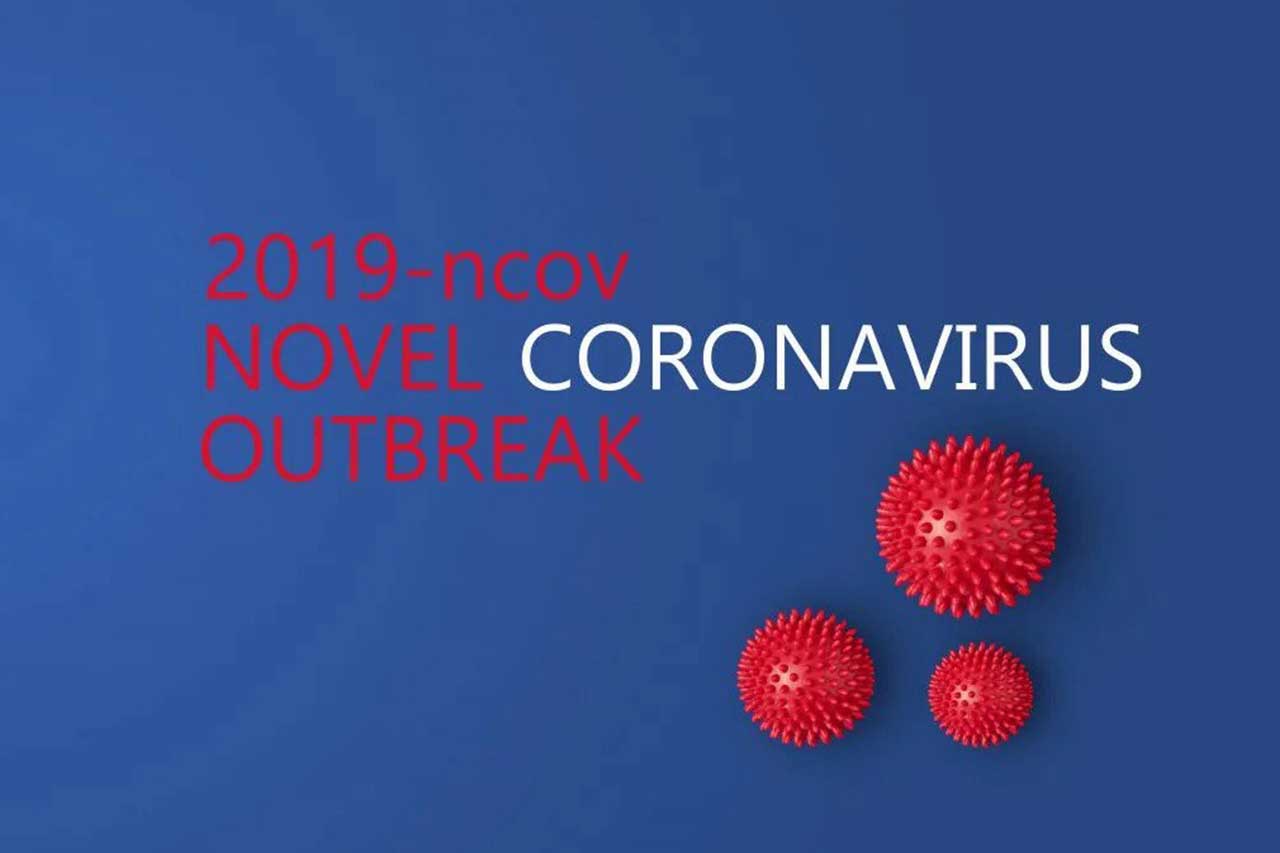 According to data from the Office for National Statistics (ONS), about one in 65 people in England – an estimated 857,400 individuals – had COVID in the week ending 17 September, up from 766,500 people, or one in 70, the week before.
www.theguardian.com/global/2022/oct/06/rising-uk-covid-levels-whats-driving-it-and-what-will-happen-next?
An increase was also seen in Wales, while in Northern Ireland and Scotland the trend was unclear. Hospital admissions rates for people with COVID are also rising: in the south-west the figure for the most recent week is 16.67 per 100,000 population – a 250 percent increase since mid-September.
People gathering inside more often as the weather gets colder, makes transmission more likely. Waning immunity – whether from vaccination or previous infection – means biological defences against infection are lower, even though protection against severe illness may remain good.
Behavioural changes could also play a role, with people increasingly dropping mask-wearing and other interventions, while the return of pupils to school and students to university might have contributed to the spread.

While BA.5 – one of the COVID Omicron sub-variants behind the last wave – now makes up the majority of infections, there are new kids on the block too. This includes a form of BA.5 known as BQ.1.1 which, while low in numbers, is growing rapidly in the UK.
The new sub-variants are not currently thought to be any more severe than other forms of Omicron. However, experts have warned the sheer number of people who may catch COVID could prove problematic, both in terms of pressure on healthcare services and disruption due to staff sickness across many different sectors, including travel.