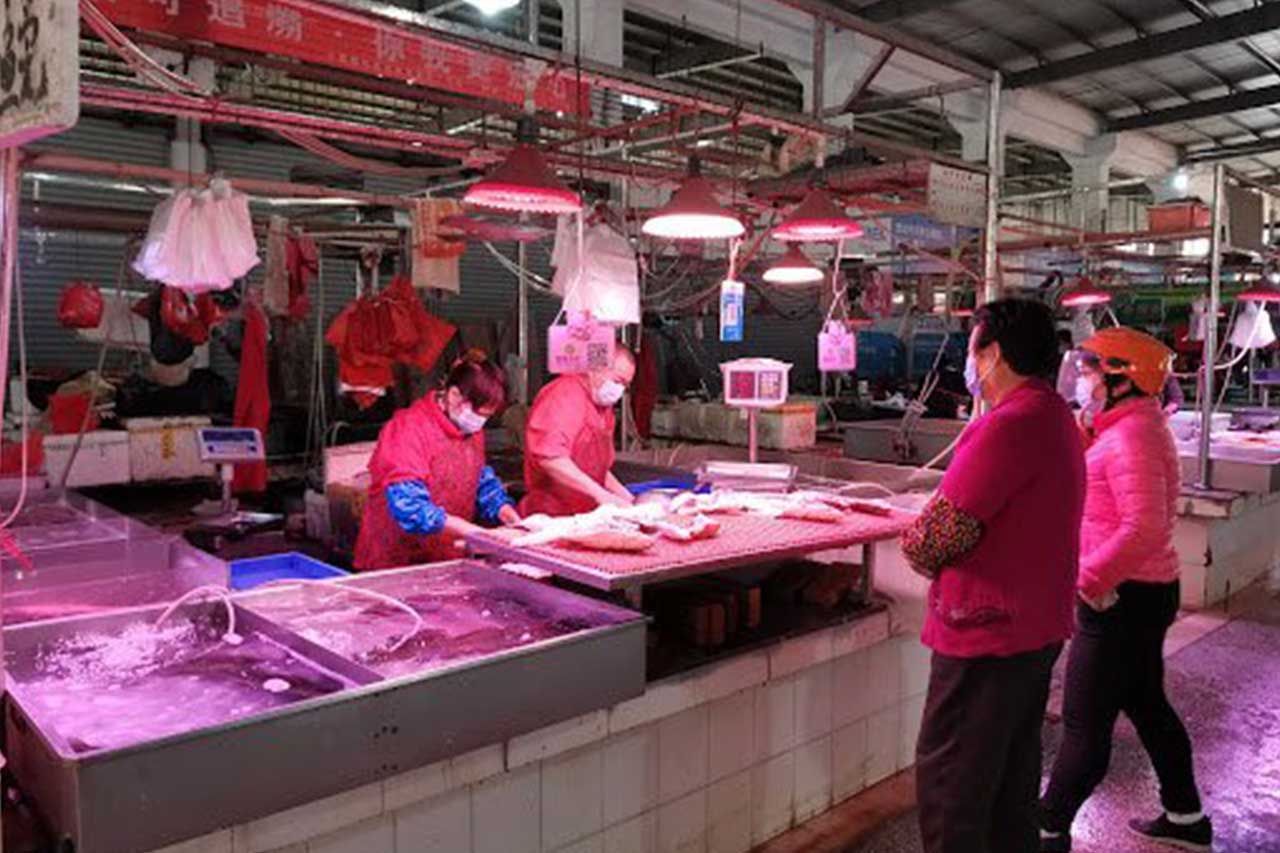 The giant Chinese cities of Guangzhou and Chongqing announced an easing of COVID curbs last Wednesday, a day after demonstrators in southern Guangzhou clashed with police amid a string of protests against the world's toughest coronavirus restrictions. www.medscape.com/viewarticle/984819?src=wnl_edit_tpal&uac=398271FG&impID=4939977&faf=1
The demonstrations, which spread over the weekend to Shanghai, Beijing and elsewhere, have become a show of public defiance, unprecedented since President Xi Jinping came to power in 2012.
The southwestern city of Chongqing will allow close contacts of people with COVID-19, who fulfil certain conditions, to quarantine at home, a city official said.
Guangzhou, near Hong Kong, also announced an easing of curbs, but with record numbers of cases nationwide, there seems little prospect of a major U-turn in China's "zero-COVID" policy.
Some protesters and foreign security experts believe last Wednesday's death of former President Jiang Zemin, who led the country for a decade of rapid economic growth after the Tiananmen crackdown in 1989, might become a new rallying point for protest after three years of the pandemic.
Jiang's legacy was being debated on protesters' Telegram groups, with some saying it gave them a legitimate reason to gather.
Announcing the lifting of lockdowns in parts of Guangzhou, a city hard hit by the recent wave of infections, authorities did not mention the protests, and the district where Tuesday's violence flared remained under tight control.
In one video of those clashes posted on Twitter, dozens of riot police clad in white protective suits and holding shields over their heads, advanced in formation over what appeared to be torn down lockdown barriers as objects flew at them.
Police were later seen escorting away a row of people in handcuffs.
The government of Guangzhou did not immediately respond to a request for comment.
China Dissent Monitor, run by the US government-funded Freedom House, estimated at least 27 demonstrations took place across China from Saturday to Monday. Australia's ASPI think tank estimated 43 protests in 22 cities.