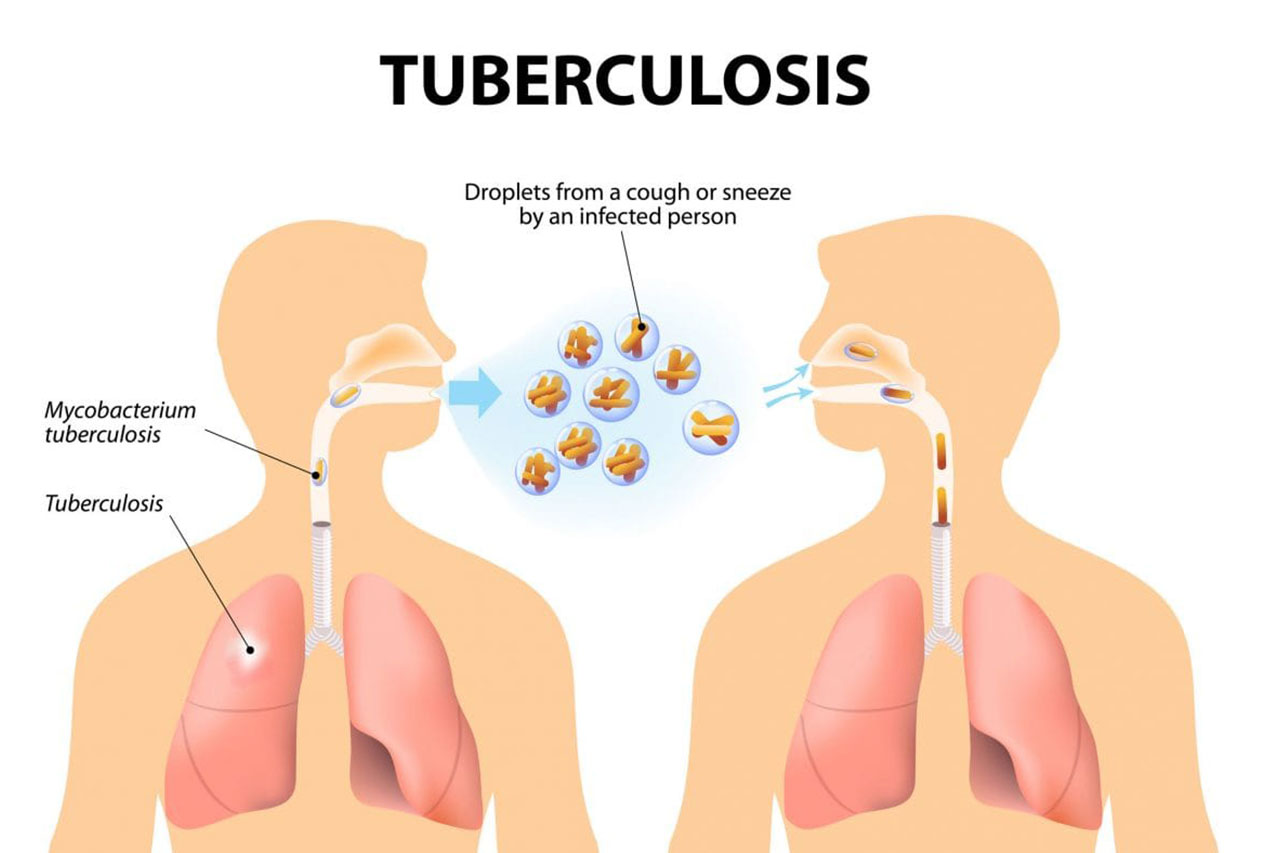 India's President Droupadi Murmu on Friday launched the Prime Minister's TB Free India programme and urged Indians to work collectively towards elimination of the disease. www.livemint.com/news/india/president-murmu-launches-tb-elimination-program-urges-indians-to-help-patients-11662719403399.html
President Murmu also launched the Ni-kshay Mitra initiative to ensure additional diagnostic, nutritional, and vocational support to those undergoing TB treatment, and encouraged people to come forward as donors to help the patients complete their journey towards recovery.
Speaking at the event, health minister Mansukh Mandaviya said that there are roughly 1.35 million TB patients registered on the Ni-kshay portal, out of which 0.89 million active TB patients have given their consent for adoption.