The World Health Organization (WHO) has proposed a new team to investigate the origins of the COVID-19 pandemic. The Scientific Advisory Group on the Origins of Novel Pathogens (SAGO) will also be tasked with studying the origins of future outbreaks and epidemics and guiding studies of emerging pathogens more generally, according to a report in www.science.org/content/article/who-unveils-new-26-member-panel-restart-study-pandemic-s-origins.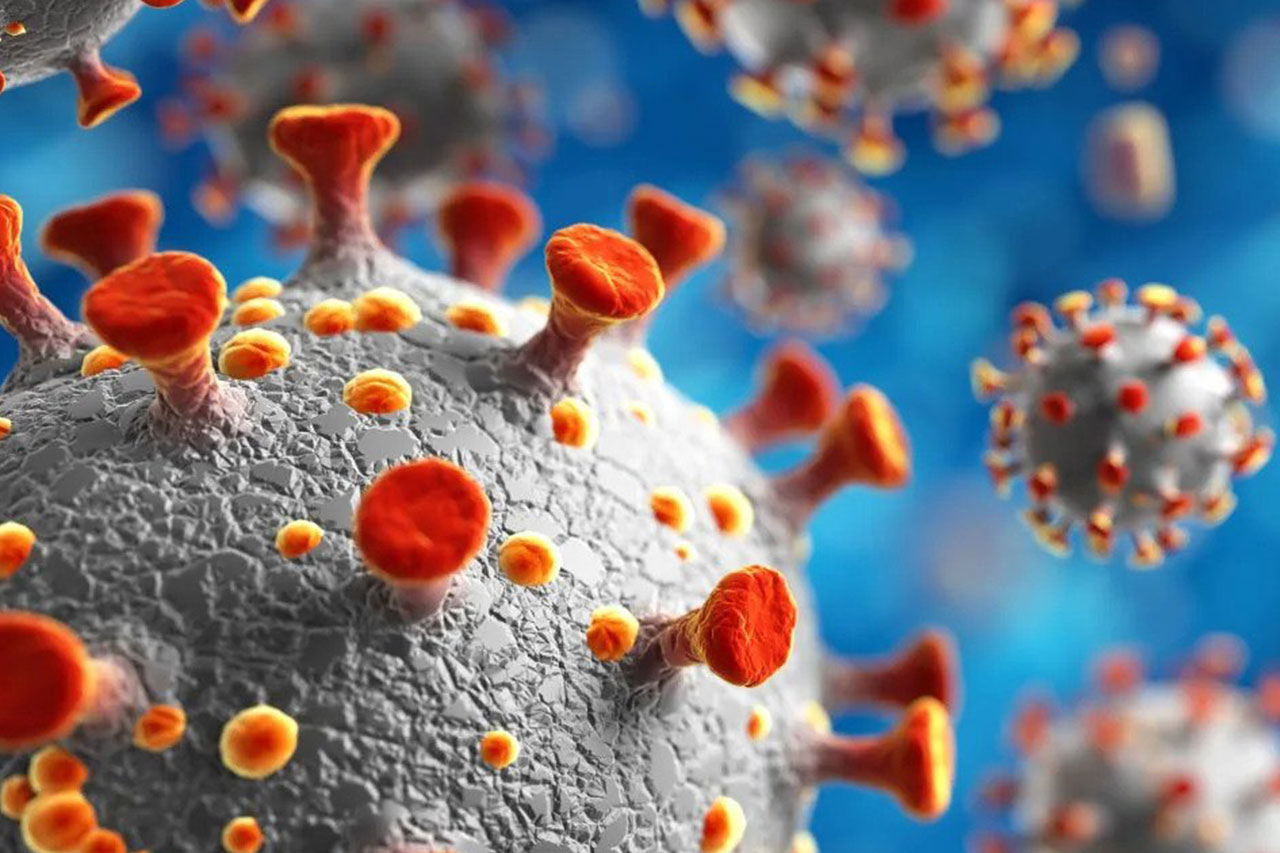 WHO's proposed list of SAGO members contains 26 researchers from 26 countries, 11 of whom are women. Six members were also part of the international team that travelled to China earlier this year to study the pandemic's origins with Chinese colleagues. That earlier team's report had favoured a natural origin of SARS-CoV-2, calling a possible leak from a lab in Wuhan, China, "extremely unlikely." WHO's director-general Tedros Adhanom Ghebreyesus later said, however, that it was too early to rule out this hypothesis.
WHO selected the proposed members from more than 700 applicants; they will be formally confirmed after a 2-week public consultation period.

China has challenged WHO's call to probe the lab-leak hypothesis more fully. SAGO has one Chinese candidate: Yungui Yang, deputy director at the Beijing Institute of Genomics at the Chinese Academy of Sciences and one of the group leaders on the Chinese side during the first origins mission. The proposed U.S. member is Inger Damon, director of the Division of High-Consequence Pathogens and Pathology at the Centres for Disease Control and Prevention.

The work by the earlier WHO origins group took place amid a thicket of political posturing, conflicts of interest, and poorly supported theories that eventually stalled the research. Such problems occurred in previous outbreak investigations as well, Dr Tedros Adhanom Ghebreyesus and two top COVID-19 officials at the agency write in an editorial in Science published today.

WHO hopes that establishing a permanent panel will take some of the heat out of the current COVID-19 origin debate and make future investigations of new pathogens feel more standard.
WHO's original mission had concluded that a laboratory origin of the novel coronavirus was "extremely unlikely" and said it would not investigate that option further. Tedros later called that conclusion "premature," and the Science editorial makes clear SAGO will have to consider the lab-leak theory: "A lab accident cannot be ruled out until there is sufficient evidence to do so and those results are openly shared," Tedros and his co-authors write. That could well put the panel on a collision course with China, which has made clear it will not collaborate on future investigations in that direction.

A more thorough probe would almost certainly involve examining thousands of samples stored in Wuhan blood banks for the last two years. CNN reports that China is about to do precisely that https://edition.cnn.com/2021/10/12/asia/china-wuhan-blood-samples-covid-19-probe-intl-cmd/index.html

The World Health Organisation (WHO) says two Chinese anti-COVID 19 vaccines—made by Sinopharm and Sinovac Biotech—will require a third dose to provide solid protection in people 60 years and older, according to www.science.org/content/article/news-glance-third-vaccine-doses

About 2 billion doses of the shots, both based on an inactivated version of the entire virus, have been administered in China, and another 1 billion have been exported. The Strategic Advisory Group of Experts on Immunization, which based its recommendation on real-world evidence of vaccine effectiveness, acknowledged a third dose will further strain the global supply of vaccines and stressed that countries should first give two doses to the unvaccinated. The group insists that a third shot for the Chinese vaccines is not a "booster" shot—which the WHO has said most people don't need yet—but an "additional" dose to complete the "primary series."
---
A panel of experts advising the US FDA has recommended boosters of the single-shot Johnson & Johnson vaccine.
The decision by the panel of independent experts likely means that the 15 million adults who received the vaccination will be eligible for an additional injection two months after their initial dose. If the FDA and the CDC accept the recommendation, as expected, boosters could be offered as early as the end of next week. Here's what to know about the Johnson & Johnson boosters.
---
The vote concludes a series of recommendations over the last month to back boosters for all three vaccines used in the U.S., adding momentum to a booster program that the Biden administration has called crucial to its fight against the pandemic.
---

The COVID-­19 pandemic has reversed years of global progress in tackling tuberculosis and for the first time in over a decade, TB deaths have increased, according to the 2021 Global TB report released recently by the World Health Organization (WHO).

The World Health Organization's 2021 Global TB report estimated that some 4.1 million people currently suffer from TB but had not been diagnosed with it or had not officially reported it to the national health authorities. This figure is up from 2.9 million in 2019. There has also been a reduction in the provision of TB preventive treatment. "Some 2.8 million accessed this in 2020, a 21% reduction since 2019. In addition, the number of people treated for drug-resistant TB fell by 15%, from 1,77,000 in 2019 to 1,50,000 in 2020, equivalent to only about 1 in 3 of those in need," it pointed out.

WHO added in its release that in 2020, more people died from TB, with far fewer people being diagnosed and treated or provided with TB preventive treatment compared with 2019, and overall spending on essential TB services was falling. It explained that the first challenge is a disruption in access to TB services and a reduction in resources.

In many countries, human, financial and other resources have been reallocated from tackling TB to the COVID-19 response, limiting the availability of essential services. The second is that people have struggled to seek care in the context of lockdowns. "This report confirms our fears that the disruption of essential health services due to the pandemic could start to unravel years of progress against tuberculosis," said Dr Tedros Adhanom Ghebreyesus.
Funding in the low- and middle-income countries (LMICs) that account for 98% of reported TB cases remains a challenge. Of the total funding available in 2020, 81% came from domestic sources, with the BRICS countries (Brazil, Russian Federation, India, China and South Africa) accounting for 65% of total domestic funding.
The largest bilateral donor is the US government. The biggest international donor is the Global Fund to Fight AIDS, Tuberculosis and Malaria.

The WHO report notes a fall in global spending on TB diagnostic, treatment and prevention services, from US$ 5.8 billion to US$ 5.3 billion, which is less than half of the global target for fully funding the TB response of US$ 13 billion annually by 202