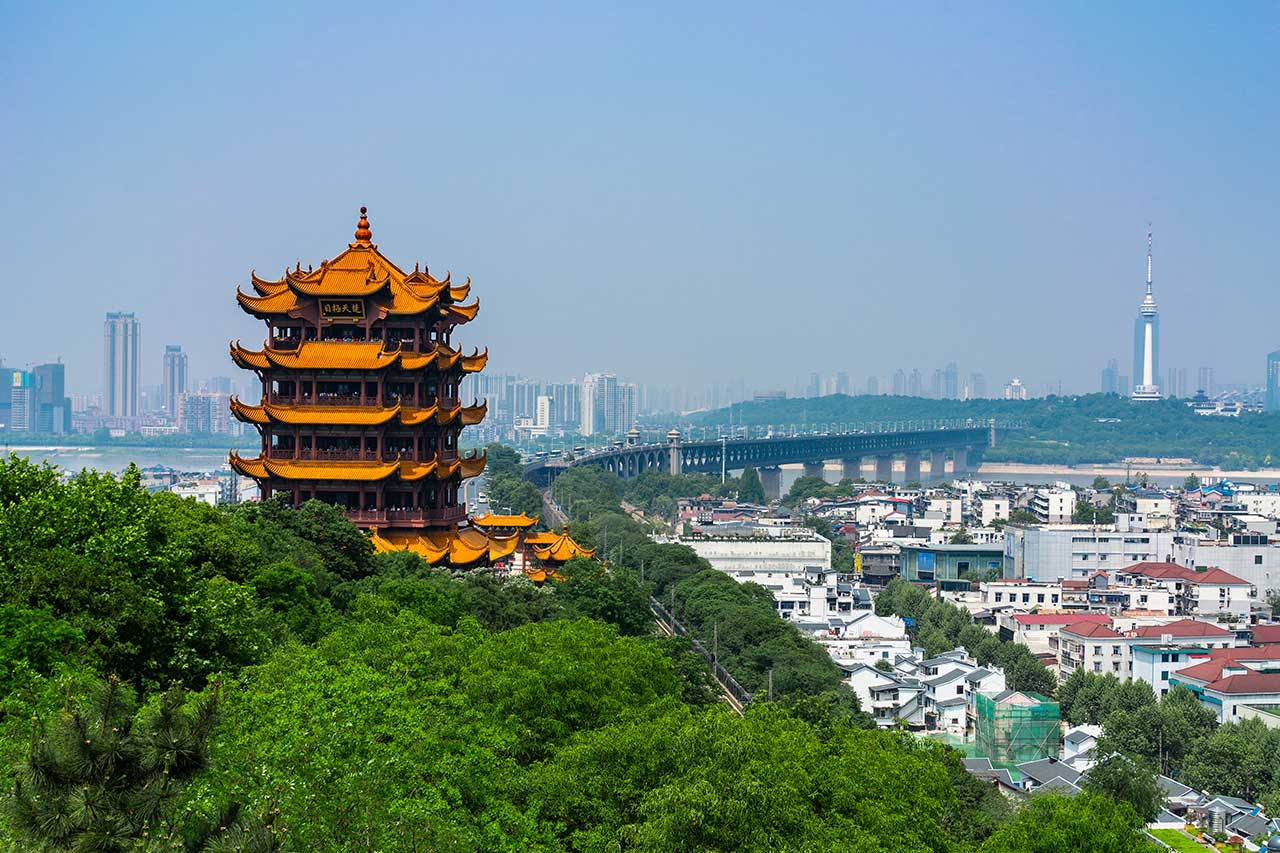 Wuhan, locked down one of its central districts after Covid cases were found, as China persists with a zero-tolerance approach to the virus almost three years since the pathogen first emerged in the city. The roughly 900,000 residents of Hanyang district were told to stay in their homes from Wednesday, a spokeswoman from the area's Centre for Disease Control told Bloomberg News by phone. Another official at Hanyang's health bureau said the lockdown would last five days, and that all non-essential businesses had been told to shut. Supermarkets and pharmacies will remain operational.
https://www.bloomberg.com/news/articles/2022-10-26/china-s-wuhan-locks-down-part-of-city-center-as-covid-cases-emerge
Investors had hoped that China would ease its stringent zero-Covid strategy once the pivotal Communist Party Congress cemented President Xi Jinping's grip on power. Instead, the opposite seems to be happening. Fresh lockdowns are being imposed from Wuhan to China's industrial belt on the east coast. Schools and dining in at restaurants in the southern manufacturing powerhouse of Guangzhou have been suspended, while targeted shutdowns in the metropolises of Beijing and Shanghai continue, with apartment blocks and neighbourhoods subject to stay-at-home orders if even a close contact of someone infected has visited.
https://www.bloomberg.com/news/articles/2022-10-28/china-ramps-up-lockdowns-covid-restrictions-across-country