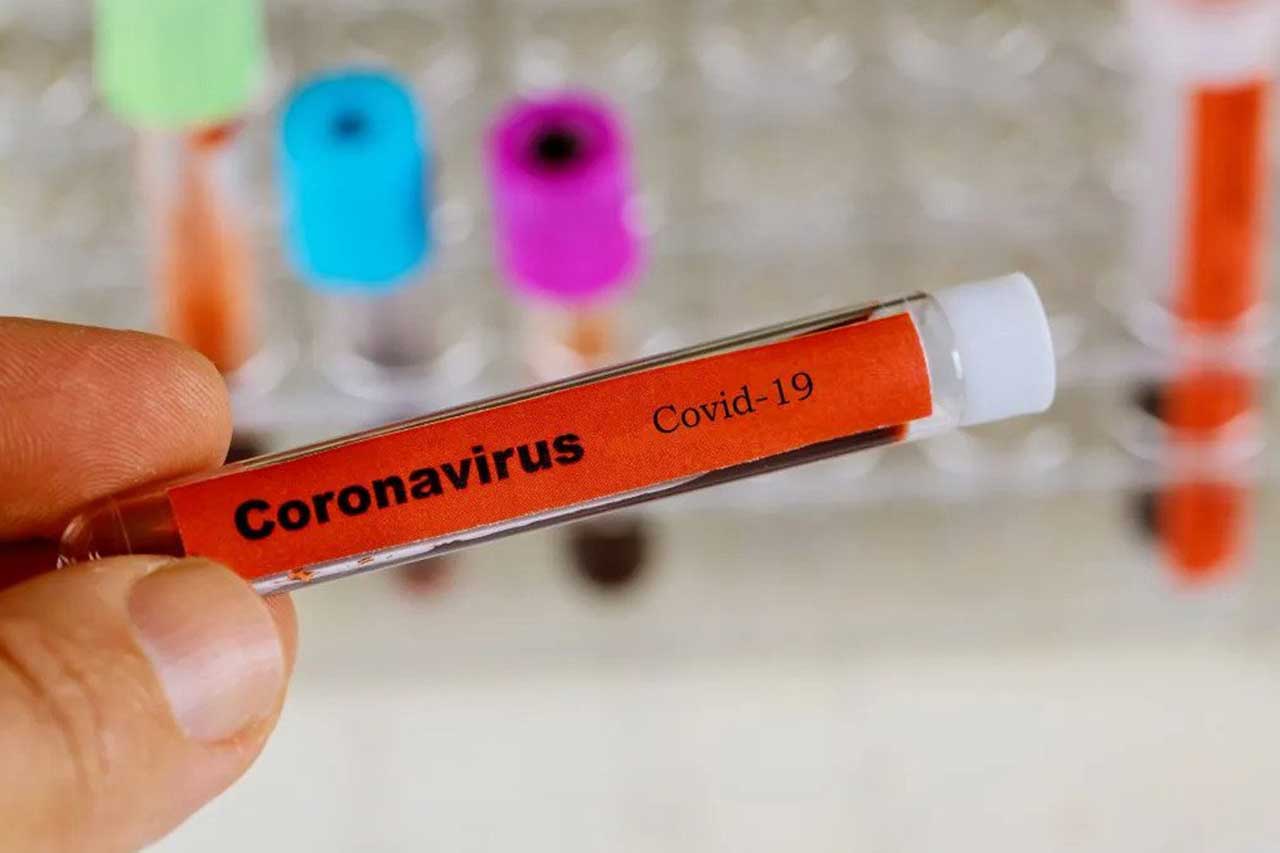 After two-and-a-half years of tight pandemic controls, some of Asia's last holdouts are opening their borders, as they move to bolster their economies and play catch-up with a world that has largely learned to live with COVID.
Hong Kong said on Friday that it would abandon mandatory hotel quarantine for people coming to the city starting next week, following a similar move by Taiwan. Japan said it would drop its daily limit on arrivals and fully open its doors to tourists on Oct. 11.
The flurry of moves this week have left just one major country with strict border controls: China, where the ruling Communist Party still clings to its "zero Covid" policy. Those who travel to China, mainly residents, still face 10 days of hotel quarantine at their own expense.
When the pandemic swept across the world in early 2020, many governments in Asia were quick to shut their borders, with most places locking out anyone who wasn't a resident. Reopening has been a grinding and slow process, as officials fretted over the vulnerability of their older populations and feared their health systems would buckle.
But the isolation has become difficult to bear, especially as much of the rest of the world has fully reopened. Cut off from big-spending tourists and facing economic headwinds, business leaders have increasingly pressured officials in Japan, Hong Kong and Taiwan to rethink their policies.
Over the past two years, Japan and Hong Kong have missed out on hosting major global gatherings, the type that are central to their identities as important hubs in the region.
The Tokyo Olympics, originally scheduled for August 2020, were held a year later, but only for domestic spectators. Big, splashy events in Hong Kong like Art Basel, the Rugby Sevens and regional financial conferences were cancelled as the city remained closed to non-residents.
Hong Kong had one of the strictest quarantine requirements for much of the pandemic, with 21 days of mandatory hotel quarantine for arrivals at one point. On Friday, officials announced a policy, to take effect next week, that will require visitors to do only several days of P.C.R. testing and health monitoring.
www.nytimes.com/2022/09/23/business/asia-travel-reopening-japan-taiwan-hong-kong.html?