Malawi had nearly 7 million malaria cases last year, more than a third of the population, with 2,500 lives lost to the mosquito-borne disease. However, one village – Mwikala village in Machinga district – has become a model for how to eradicate malaria and in June was honoured as the first-ever to have zero malaria cases for a whole year. In June of this year, Malawi's president, Lazarus Chakwera, honoured the village's chief for reducing malaria infection and for recording zero cases since 2017. The village chief augmented the campaign by creating laws requiring villagers to use mosquito nets.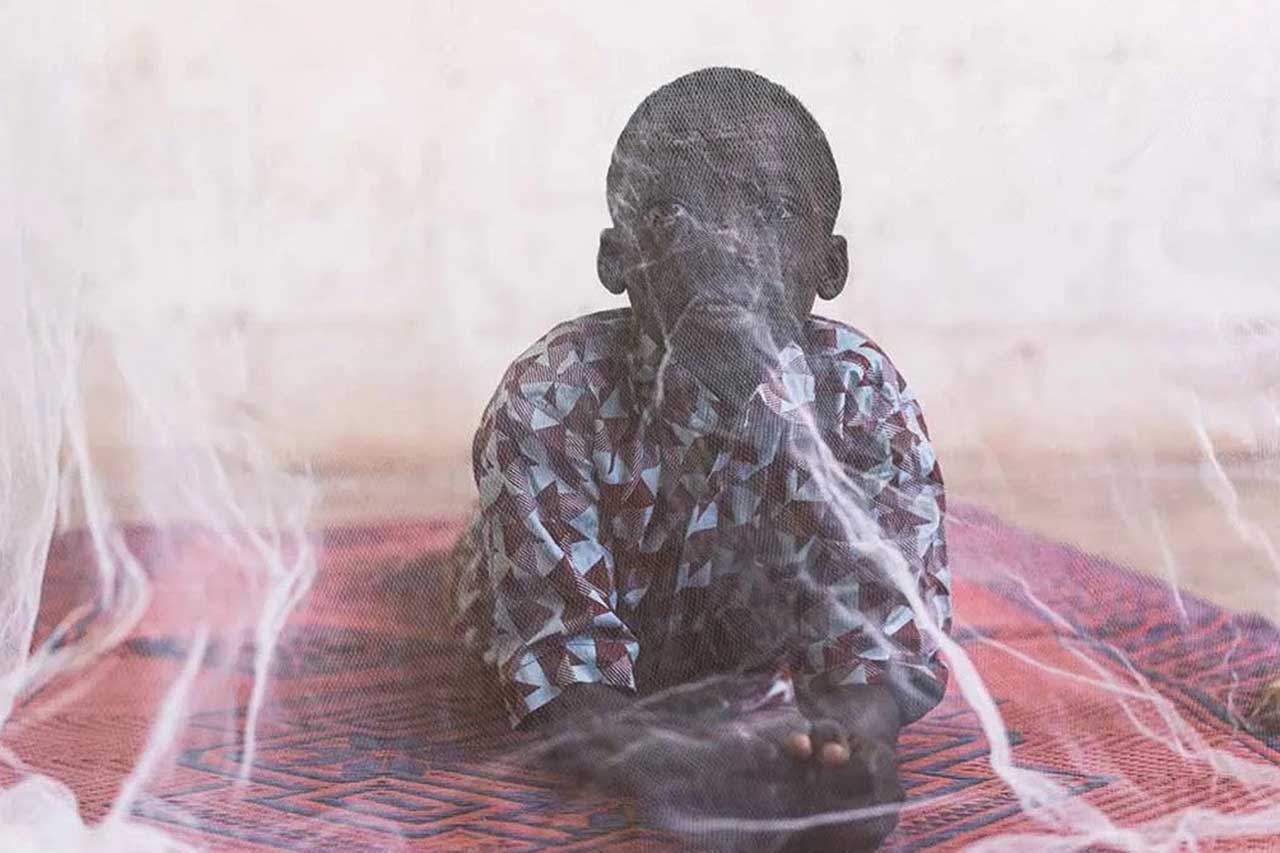 "I have introduced the bylaws to prevent people from abusing mosquito nets," said Yasin Mustapha, a senior chief for Mwikala village. "Some people would sell the free mosquito nets to fishermen. So, anyone disobeying the bylaws would pay a fine of $6. I use the money (to) buy a mosquito net, and I give it to those who don't have (one)."
The village is fighting malaria and saving lives
For years, health experts and global health partners have been trying to help Malawi eliminate malaria. But after being on the list of the country's top ten most affected districts for over 30 years, the numbers have plateaued. In 2012, a new plan, including a very powerful tool – applying high-volume insecticide-treated mosquito nets – seemed to be working. However, a drop in aid from the global health community meant that these nets weren't being used on the scale to close the gap. And then in 2016, the country's new president, Peter Mutharika, appeared to cut the budget for fighting malaria and the international NGOs funding efforts were threatened with suspension.
Why Malawi?
Malawi has an average of 24 malaria cases and deaths per every 100,000 people. Making a real difference Mwikala is a village of fewer than 3,000 people. Ninety per cent of the community lives in homes without a solid roof, the majority built of mud and sticks. And for the most part, malaria was a fact of life. "Everyone had it," remembers Rejoice Ngolongoliwa, a local health worker who is also a grandmother of seven and a mother of five. "Especially during the rainy season, when the water from the hills comes into our villages, we had to be careful. When the mosquitoes came, that was when we began to get sick.
What makes this village so successful?
The village is small, but its inhabitants take pride in how their living conditions are so different from those of the rest of the country. "It's a blessing to live here. We have good sanitation, food and water, everything is okay and we are friendly with each other. The ward councillor helps us in the village," 50-year-old resident Sakhina Sango says. Sango is among those in Mwikala that know how to protect themselves against the disease and does everything she can to keep mosquitoes away. And they do this using very simple and cheap measures. "We can also use leafy branches and a few sticks to cover the windows in our houses," she says, proudly. "They are effective in controlling mosquitoes.
The future
In a large number of tropical diseases, eradication and prevention are key to not only protecting human health but restoring the ecosystems upon which our livelihoods depend. Cured, reduced, or limited geographic areas of disease with high rates of infection like malaria prove that there is much more to eradicating these diseases than simply killing parasites in the environment. A healthy ecosystem is necessary for human health and when malaria is cut off, the ecosystem becomes less habitable and makes it much harder for humans to live healthy, productive lives.