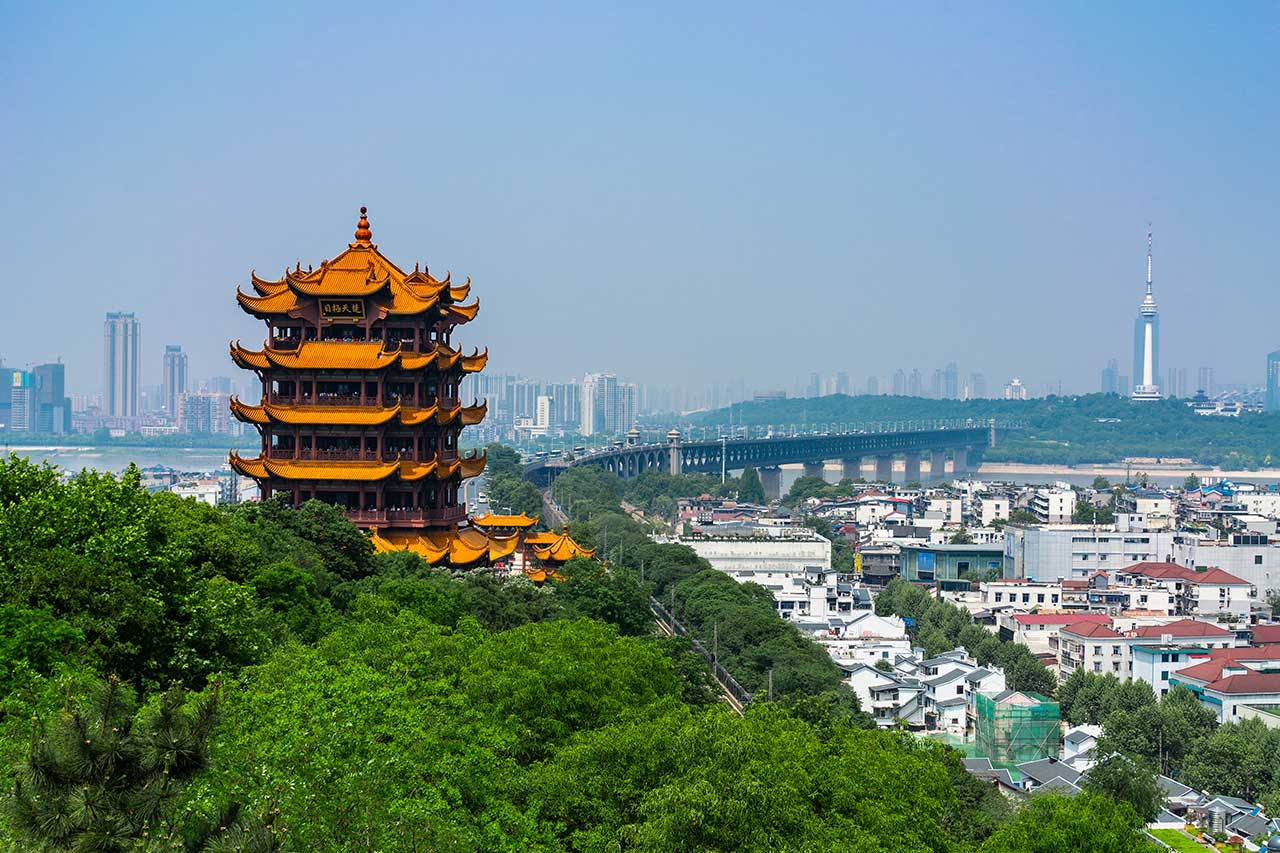 China has restricted domestic travel as COVID outbreaks grow. China is stepping up its COVID defences as a key Communist Party meeting looms, restricting internal travel further as swathes of the country remain under tight lockdowns. The National Health Commission on Thursday announced a raft of measures that will be in place until the end of October. Authorities told people to minimize travel during the mid-Autumn festival next week and National Day holidays in October, ordinarily key periods for domestic tourism, and asked local governments to test all residents regularly for COVID regardless of infection levels.
https://www.bloomberg.com/news/articles/2022-09-09/china-restricts-domestic-travel-as-covid-outbreaks-grow
China has further intensified its efforts to rein in outbreaks of COVID-19 ahead of a major political meeting by placing about 65 million people under semi-lockdown, according to local media reports. The Chinese Communist party will begin its 20th Congress on 16 October, with party chief Xi Jinping widely expected to be reinstated as president for a third term. According to a report on the business portal Caixin, 33 Chinese cities – including eight major provincial and municipal centres – have been placed under China's lowest "static management" tier of lockdown, disrupting the lives of an estimated 65 million residents.
https://www.theguardian.com/world/2022/sep/05/china-puts-65m-people-into-semi-lockdown-ahead-of-communist-party-summit