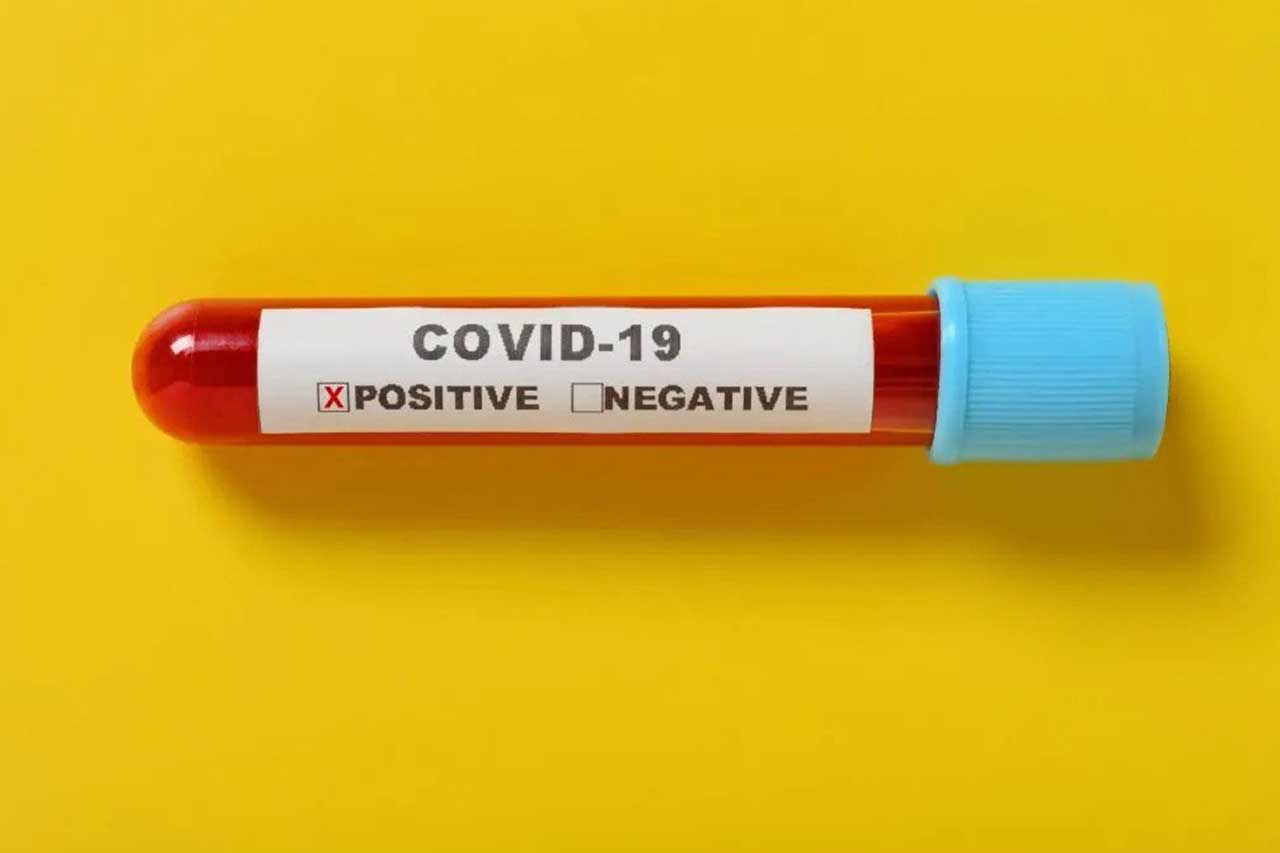 COVID-19 vaccines have been effective at keeping people from getting severely ill and dying from the virus, but they've required different boosters to keep on top of all of the coronavirus variants that have popped up. Now, researchers have discovered an antibody that neutralises all known COVID-19 variants. The antibody, called SP1-77, is the result of a collaborative effort from researchers at Boston Children's Hospital and Duke University. Results from mouse studies they've conducted were recently published in the journal Science Immunology, and they look promising.
https://www.prevention.com/health/a41092334/antibody-neutralize-covid-variants/
China became the first country to approve a needle-free, inhaled version of a COVID-19 vaccine made by Tianjin-based CanSino Biologics Inc., pushing the company's shares up as much as 14.5% Monday morning in Hong Kong. China's National Medical Products Administration approved CanSino's Ad5-nCoV for emergency use as a booster vaccine, the company said in a statement to the Hong Kong Stock Exchange on Sunday. The vaccine is a new version of CanSino's one-shot COVID drug, the first in the world to undergo human testing in March 2020 and which has been used in China, Mexico, Pakistan, Malaysia and Hungary after being rolled out in February 2021.
https://www.bloomberg.com/news/articles/2022-09-05/world-s-first-covid-vaccine-you-inhale-is-approved-in-china