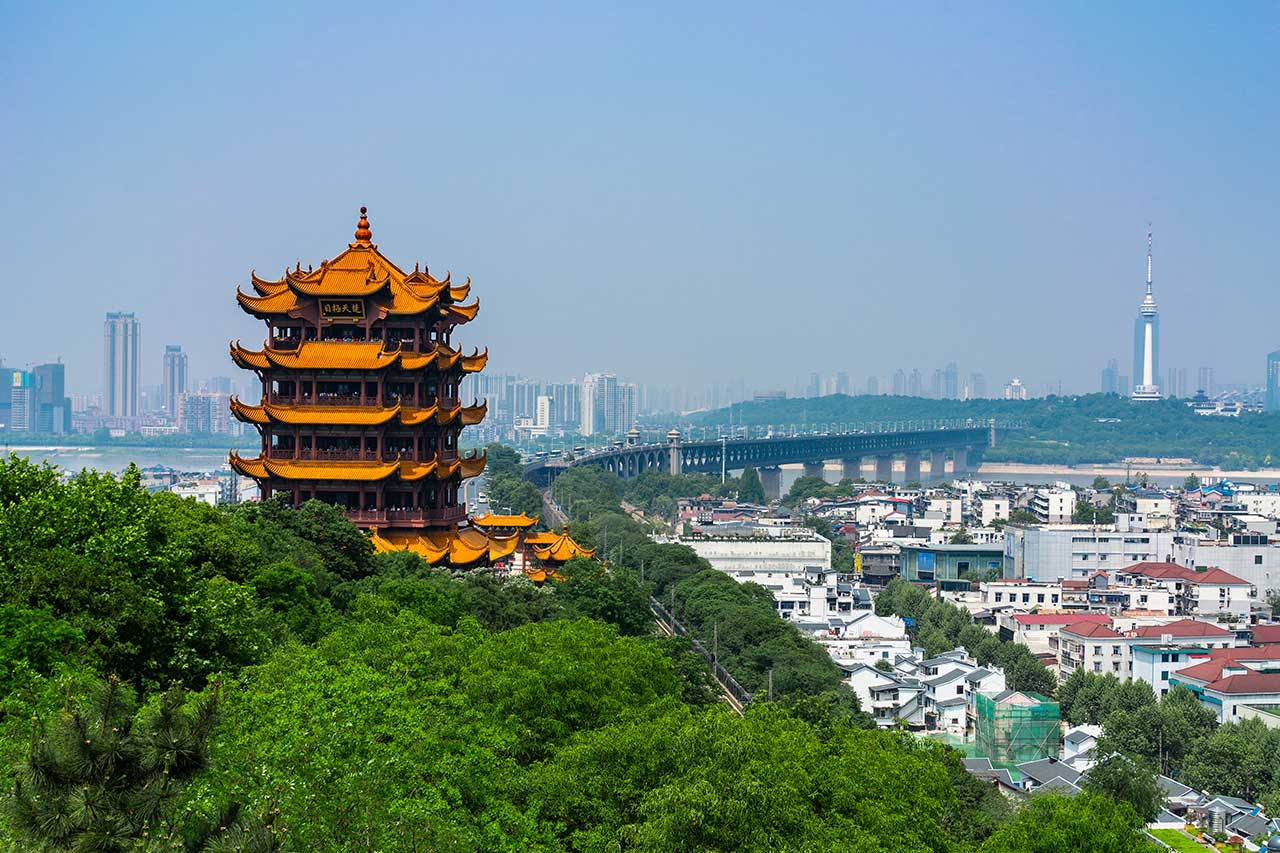 China has locked down Chengdu, one of its biggest and most economically important cities, as it turns once again to its COVID strategy of restricting people's movements to stop outbreaks. www.nytimes.com/2022/09/01/world/asia/china-covid-lockdown-chengdu.html
Starting at 6 p.m. last Thursday, residents in the city of more than 21 million were no longer allowed to leave their homes without special permission, in the most drastic move to stop an outbreak since Shanghai went into a damaging two-month lockdown in April. Authorities also began citywide mass testing that they said would continue through the weekend. Chengdu reported 157 cases on Wednesday and more than 700 cases since August 25.
China is the last major country in the world to pursue a policy of eradicating the virus, and it uses citywide lockdowns and mass testing to root out pockets of outbreaks. But the approach is adding to the pressures facing the local authorities in Sichuan, the southern province whose capital is Chengdu. A record-setting drought and a punishing heat wave have devastated the region's power supply, and emergency responders battled quick-moving wildfires around the city of Chongqing until late last week.
These troubles come as the ruling Communist Party is also dealing with an economic slowdown, caused largely by its so-called zero-COVID policy, at a politically sensitive time. The country's top leader, Xi Jinping, is readying himself to take a third term in power next month.
Officials in Chengdu gave no indication of how long the lockdown might last, but it is expected to deal another economic blow to China at a challenging moment. The city is home to the manufacturing and assembly plants of several multinational automakers and technology firms including Intel, VW and Toyota, and its economic activity last year accounted for 1.7 percent of China's overall gross domestic product.
In Shenzhen, which has the third-highest economic output among Chinese cities, the most populous district Baoan and tech hub Nanshan suspended large events and indoor entertainment for a few days and ordered stricter checks of digital health credentials for people entering residential compounds. www.medscape.com/viewarticle/980082?src=wnl_edit_tpal&uac=398271FG&impID=4603528&faf=1
Nanshan is home to internet giant Tencent and the world's biggest dronemaker, DJI, among other major Chinese companies.
More than half of Shenzhen's ten districts, home to over 15 million people, have ordered blanket closure of entertainment venues and halted or reduced restaurant dining for a few days, with curbs in two districts initially planned to be lifted by the end of Thursday.
Shenzhen authorities have largely avoided shutting down offices and factories as they did during a week-long lockdown in March.
Data on Thursday showed that Chinese factory activity contracted for the first time in three months in August amid weakening demand, while power shortages and fresh COVID-19 flare-ups disrupted production.
Hong Kong hopes to introduce "reverse quarantine" for people going to mainland China as the financial hub seeks to open up to the neighbouring technology city of Shenzhen after months of restrictions, the city leader said on Thursday. www.medscape.com/viewarticle/980085
Hong Kong Chief Executive John Lee said mainland Chinese officials supported the idea of Hong Kong residents spending time in quarantine in the city before travelling to the mainland as a way to help ensure more regular travel.
The proposal for what Lee called "reverse quarantine" comes as cases of COVID-19 are again increasing in Hong Kong, just as it looks forward to a big banking conference and the international Rugby Sevens, both in November, slated to show that it can get back to business as usual.
Hong Kong has closed its border with the mainland and the rest of the world for more than 2-1/2 years, in line with China's "zero-COVID" policy of stamping out outbreaks as they arise with tough restrictions.
The city of 7.3 million people is highly reliant on international business and travel, and the restrictions have damaged its economy and led to the exodus of tens of thousands of residents.
The "reverse quarantine" scheme will require residents to stay in isolation in Hong Kong before entering neighbouring Shenzhen without having to do China's required 7-day hotel quarantine and three days subsequent days at home.
Lee said the city was trying to "allow maximum connectivity with the world" but a growing number of coronavirus cases – now nearly 10,000 a day – was putting pressure on hospitals.
Masks are mandated in most places in Hong Kong and gatherings of more than four people are prohibited. Proof of vaccination is needed to get into most venues and school children have to take tests daily.
Hong Kong has reported more than 1.5 million COVID infections and 9,690 deaths since the pandemic began.