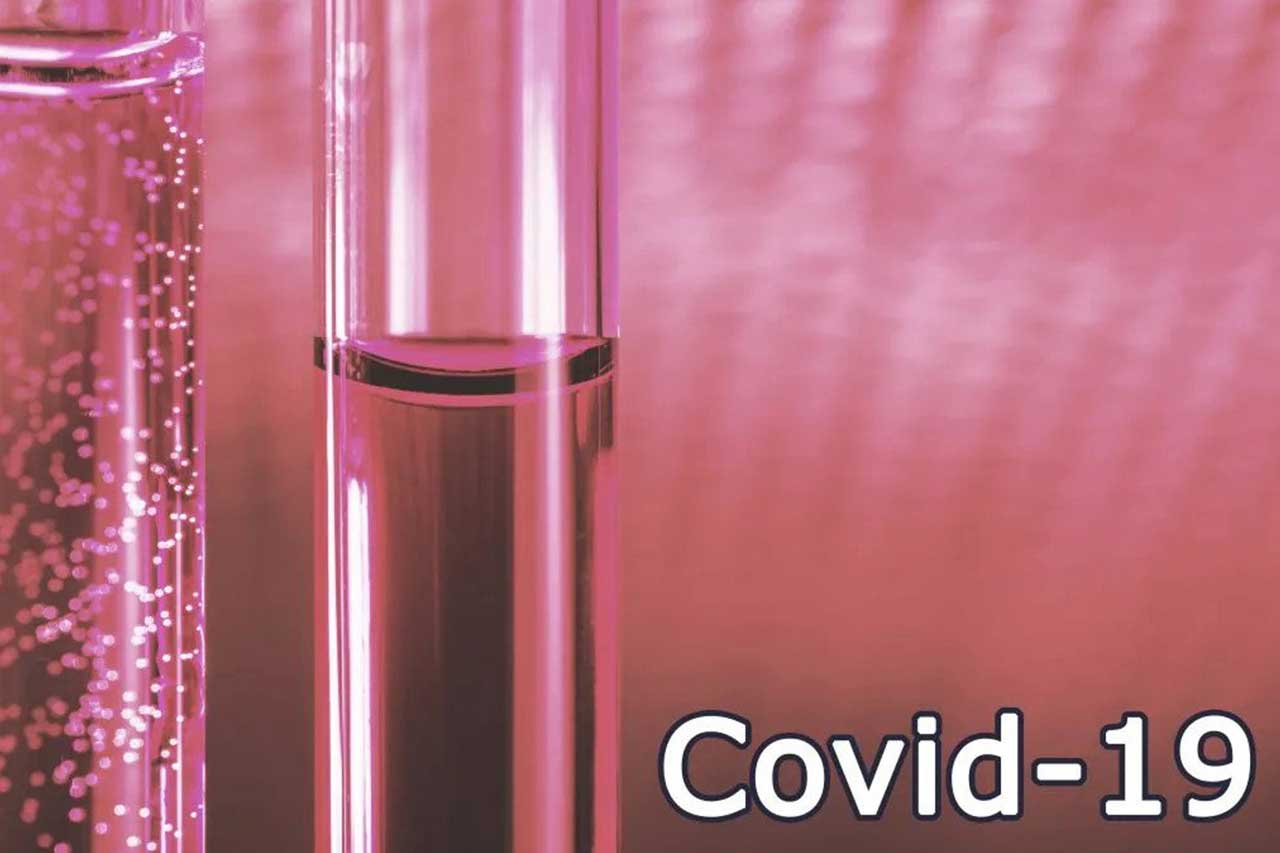 Indonesia plans to propose the creation of a new global health agency when leaders meet at the Group of 20 Summit. The agency will set up standard operating procedures for international travel and health protocols, as well as procure vaccines and ensure access and investment in medical equipment and medicines for developing countries, President Joko Widodo said in a statement at the World Economic Forum event.
https://www.bloomberg.com/news/articles/2022-01-20/indonesia-to-propose-new-global-health-agency-at-g20-summit
New Zealand will tighten COVID-19 restrictions when the Omicron variant hits but won't resort to lockdowns, Prime Minister Jacinda Ardern said. When Omicron starts to spread in the community, the country will move to "red" from "orange" in its COVID protection framework, which will see gathering limits of 100 imposed on events, social distancing in hospitality venues and greater use of face masks, Ardern told reporters. However, "we won't use lockdowns," she said.
https://www.bloomberg.com/news/articles/2022-01-20/new-zealand-won-t-resort-to-lockdowns-when-omicron-arrives
More than two dozen generic-drug manufacturers have agreed to produce low-cost versions of Merck & Co.'s COVID-19 pill, a key step in bringing virus-fighting tools to lower-income countries that have struggled to get vaccines. Companies in Bangladesh, China, India, Kenya, South Africa, Vietnam and other countries signed pacts to supply more than 100 low- and middle-income nations, the United Nations-backed Medicines Patent Pool said Thursday.
https://www.bloomberg.com/news/articles/2022-01-20/drugmakers-sign-pacts-to-widen-access-to-merck-s-covid-pill
/////
Arguments over compulsory covid-19 vaccinations are raging across Europe. Austria is in the vanguard, having made vaccination obligatory for adults from February. Others may soon follow.
A new study by economists at Simon Fraser University in British Columbia, suggests that vaccine mandates work and that there may not be any need for nationwide blanket vaccine regulations. In the week after the announcement of a vaccine requirement to enter bars, gyms and restaurants in Canadian provinces, the researchers found that first-dose vaccinations increased by 42% over the previous week and by 71% over two weeks. They estimated that 287,000 more people were vaccinated within six weeks as a result. They also found rises in vaccination rates once mandates were announced in France, Germany and Italy in the summer of 2021.
Meanwhile, China, which has largely kept the coronavirus at bay since 2020, is going to ever more extreme lengths with lockdowns to quell outbreaks that have proliferated around the country in recent weeks, and a growing number of people are finding their lives suddenly upended as a result.
At least 20 million people in three cities were under full lockdown as recently as last week, and many more cities across the country have been subjected to partial lockdowns and mass testing. During the past month, at least 30 major Chinese cities have reported locally transmitted COVID cases.
The case numbers themselves are minuscule by global standards, and no COVID deaths have been reported in China's current wave. On Friday, the health authorities reported a total of 23 new locally transmitted cases in five cities.
But many cases have involved the highly transmissible Omicron variant, and with each passing day, the government's dogged pursuit of "zero Covid" is looking harder to achieve. Many wonder how long it can be maintained without causing widespread, lasting disruptions to China's economy and society.
Meanwhile, the Omicron variant continues its march around the world. It has now come to Mexico, a place that never really shut down.
The highly transmissible Omicron variant has swept the globe since it was first detected in South Africa in November. But the fact that it is less likely to cause severe disease than previous coronavirus variants has led to heavy speculation over whether it might mark a turning point, or a conclusion, to the pandemic.
WHO Director-General Tedros Adhanom Ghebreyesus poured cold water on that theory on Tuesday, saying: "This pandemic is nowhere near over."
Omicron is continuing to infect the world at a startling speed, with more than 18 million cases reported last week alone, according to WHO. The number of COVID patients in the United States is at a record high and continues to climb, overwhelming hospitals. From Australia to Germany, infections are surging to never-before-seen levels, putting a significant strain on health care systems.
"Omicron may be less severe — on average, of course — but the narrative that it is mild disease is misleading, hurts the overall response, and costs more lives," Tedros said. "Make no mistake, Omicron is causing hospitalizations and deaths and even the less severe cases are inundating health facilities. The virus is circulating far too intensely with many still vulnerable."
////
China announced on last week that its birth-rate had plummeted for a fifth straight year, moving the world's most populous country closer to the potentially seismic moment when its population will begin to shrink, and hastening a demographic crisis that could undermine its economy and even its political stability.
China is reaping the whirlwind of the one-child policy sown in 1980. The falling birth-rate, coupled with the increased life expectancy that has accompanied China's economic transformation over the last four decades, means the number of people of working age, relative to the growing number of people too old to work, has continued to decline. That could result in labour shortages, which could hamper economic growth, and reduce the tax revenue needed to support an aging society.
The situation is creating a huge political problem for Beijing, which is already facing economic headwinds. Along with the demographic data, the country reported on Monday that growth in the last quarter of the year slowed to 4 percent.
China's ruling Communist Party has taken steps to address the birth rate decline, by relaxing its notorious "one child" policy, first allowing two children in 2016 and as many as three since last year. It is also offering incentives to young families and promising improvement in workplace rules and early education.
A decline in the birth rate and an increase in life expectancy means there will soon be too few workers able to support an enormous and aging population. The estimated contraction would begin in 2027, some experts say, though others believe it would come sooner or has already begun.
The government has recognized the worrisome demographic trend and in 2013 began easing enforcement of the "one child" policy in certain circumstances. It then raised the limit to two children for all families in 2016, in hopes of encouraging a baby boom. It did not work.
The one-child policy was introduced in 1980. Growing affluence and social conditioning since then have made millions of Chinese couples appreciate the joys of a double income no kid (or one child at best) lifestyle.
////
Lalita Panicker is Consulting Editor, Views, Hindustan Times, New Delhi