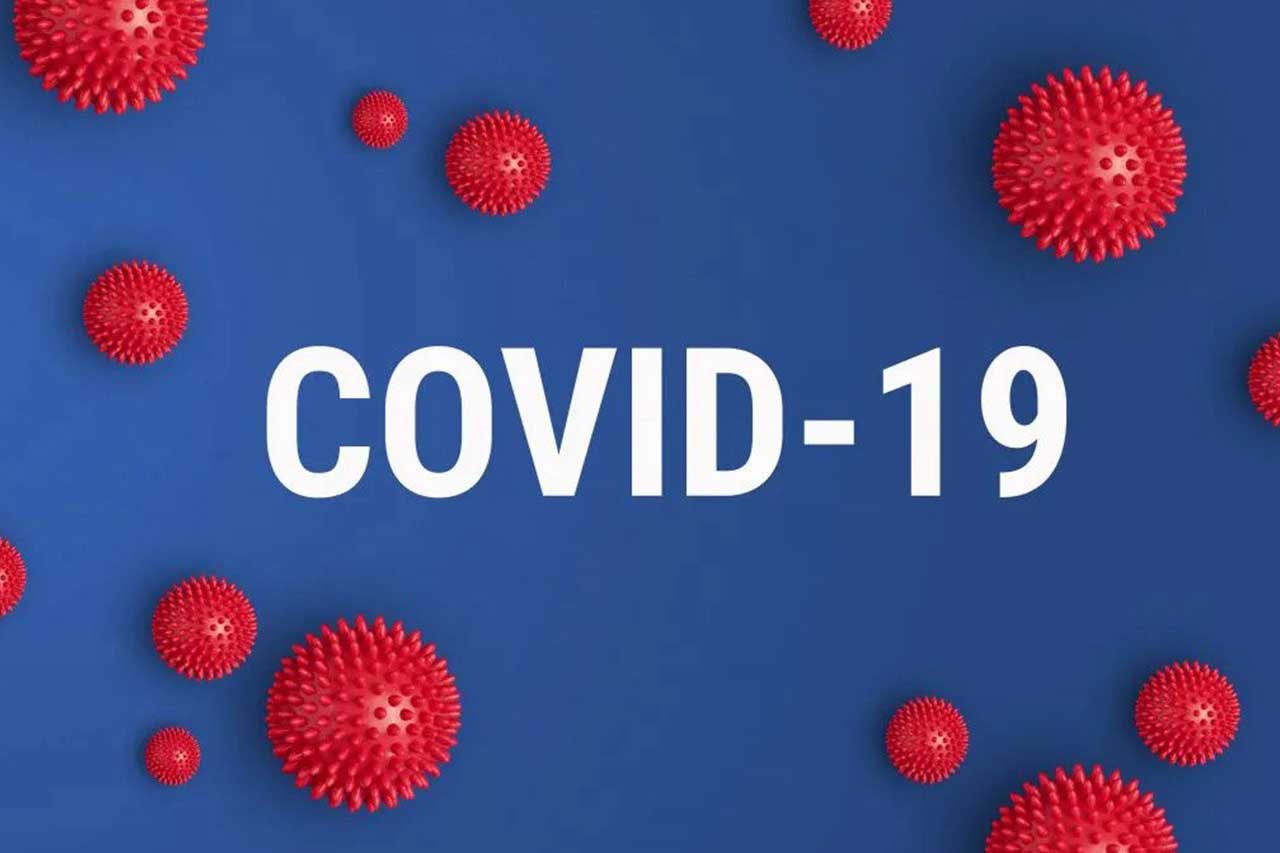 COVID-19 cases in China's largest city of Shanghai have risen again as millions remain isolated at home under a sweeping lockdown ̐(www.theguardian.com/world/2022/apr/03/covid-cases-rise-in-shanghai-as-millions-remain-in-lockdown)
Health officials on Sunday reported 438 confirmed cases detected over the previous 24 hours, along with 7,788 asymptomatic cases, up slightly from the day before.
While small by the standards elsewhere in the world's large countries, the daily case numbers are some of China's largest since the virus was first detected in the central city of Wuhan in late 2019.
Shanghai with its 26 million people last week began a two-stage lockdown, with residents of the eastern Pudong section supposed to be allowed to leave their homes Friday, while their neighbours in the western Puxi section underwent their own four-day isolation period.
Despite that assurance, millions in Pudong continue to be confined to their homes amid complaints over food deliveries and the availability of medications and health services.
Notices delivered to residents said they were required to self-test for COVID-19 daily and take precautions including wearing masks at home and avoiding contact with family members — measures not widely enforced since the early days of the pandemic.
Meanwhile, residents of the city of Jilin were be able to move about freely starting Friday for the first time in more than three weeks, state broadcaster CCTV said, citing a notice issued by the city. They will be required to wear masks and, when indoors, stay one meter (three feet) apart. Public gatherings in parks and squares are prohibited.
https://apnews.com/article/covid-business-health-china-shanghai-ef1a875b77200fb005b10aaa1fac0c0b
////
www.nytimes.com/live/2022/04/01/world/covid-19-mandates-cases-vaccine?
////
Senate Democrats and Republicans in the United States have neared an agreement to slash an emergency coronavirus response package to $10 billion from $15.6 billion, as they worked to break a logjam over a stalled package of federal money urgently requested by President Joe Biden for vaccines, therapeutics and preparation against future variants.
The day after Mr. Biden pleaded with Congress to approve the money, senators on Thursday were discussing removing as much as $5 billion in aid for the global vaccination effort as they scrambled to resolve disputes over how to finance the package. Republicans have refused to devote any new funding to the federal pandemic response effort, arguing that unspent money that has already been approved should be used, but the two parties have been unable to agree on which programs should be tapped.
Without that consensus, it was not clear that they would have the votes to move forward in the evenly divided Senate, where 60 votes — including at least 10 Republicans ones— would be needed. The package now under consideration would be less than half the White House's original $22.5 billion request.
////
www.nytimes.com/2022/04/02/health/covid-testing-uk-denmark.html?
The British government on Friday shut down or scaled back a number of its Covid surveillance programs, curtailing the collection of data that the United States and many other countries had come to rely on to understand the threat posed by emerging variants and the effectiveness of vaccines. Denmark, too, renowned for insights from its comprehensive tests, has drastically cut back on its virus tracking efforts in recent months.
As more countries loosen their policies toward living with COVID rather than snuffing it out, health experts worry that monitoring systems will become weaker, making it more difficult to predict new surges and to make sense of emerging variants.
Since the Alpha variant emerged in 2020, Britain has served as a bellwether, tracking that variant as well as Delta and Omicron before they arrived in the United States. After a slow start, American genomic surveillance efforts have steadily improved with a modest increase in funding.
At the start of the pandemic, Britain was especially well prepared to set up a world-class virus tracking program. The country was already home to many experts on virus evolution, it had large labs ready to sequence viral genes, and it could link that sequencing to electronic records from its National Health Service.
In March 2020, British researchers created a consortium to sequence as many viral genomes as they could lay hands on. Some samples came from tests that people took when they felt ill, others came from hospitals, and still others came from national surveys.
That last category was especially important, experts said. By testing hundreds of thousands of people at random each month, the researchers could detect new variants and outbreaks among people who didn't even know they were sick, rather than waiting for tests to come from clinics or hospitals.
By late 2020, Britain was performing genomic sequencing on thousands of virus samples a week from surveys and tests, supplying online databases with more than half of the world's coronavirus genomes. That December, this data allowed researchers to identify Alpha, the first coronavirus variant, in an outbreak in south-eastern England.
A few other countries stood out for their efforts to track the virus's evolution. Denmark set up an ambitious system for sequencing most of its positive coronavirus tests. Israel combined viral tracking with aggressive vaccination, quickly producing evidence last summer that the vaccines were becoming less effective — data that other countries leaned on in their decision to approve boosters.
But Britain remained the exemplar in not only sequencing viral genomes, but combining that information with medical records and epidemiology to make sense of the variants.
Even in the past few weeks, Britain's surveillance systems were giving the world crucial information about the BA.2 subvariant of Omicron. British researchers established that the variant does not pose a greater risk of hospitalization than other forms of Omicron but is more transmissible.
On Friday, two of the country's routine virus surveys were shut down and a third was scaled back, baffling many researchers, particularly when those surveys now show that Britain's Covid infection rates are estimated to have reached a record high: one in 13 people. The government also stopped paying for free tests, and either cancelled or paused contact-tracing apps and sewage sampling programs.
The cuts have come as Prime Minister Boris Johnson has called for Britain to "learn to live with this virus."
/////
The highly contagious Omicron subvariant known as BA.2, which led to a surge of coronavirus cases in Europe, is now the dominant version of the virus in new US cases, according to estimates from the Centers for Disease Control and Prevention (CDC) on Tuesday.
Last week, the World Health Organization reiterated that BA.2 was the dominant version of Omicron around the world, and Dr. Rochelle Walensky, the director of the CDC, said she anticipated it would soon become dominant in the United States.
Scientists have been keeping an eye on BA.2, one of three genetically distinct varieties of the Omicron variant of the coronavirus, which was discovered by South African researchers in November 2021.
BA.2 was first identified in the United States in December, and it accounted for about 55 percent of new U.S. cases in the week ending Saturday, according to C.D.C. estimates on Tuesday. The figures are rough estimates subject to revision as more data comes in, as happened in late December, when the agency had to significantly decrease its estimate for the nationwide prevalence of the BA.1 Omicron variant. Before that, the Delta variant had been dominant.
/////
Lalita Panicker is Consulting Editor, Views, Hindustan Times, New Delhi